Useful Data
Level of Difficulty: Low
Duration: 1 Hour
Timetables: From Tuesdays thru Fridays, from 10am to 5pm. Saturdays, Sundays and holidays, from 10am to 2pm.
Contact: Museo Regional Ancud
Libertad 370 (5710000) Ancud, X Región, Chile Tel: +56 65-2622413
E-mail
You may be interested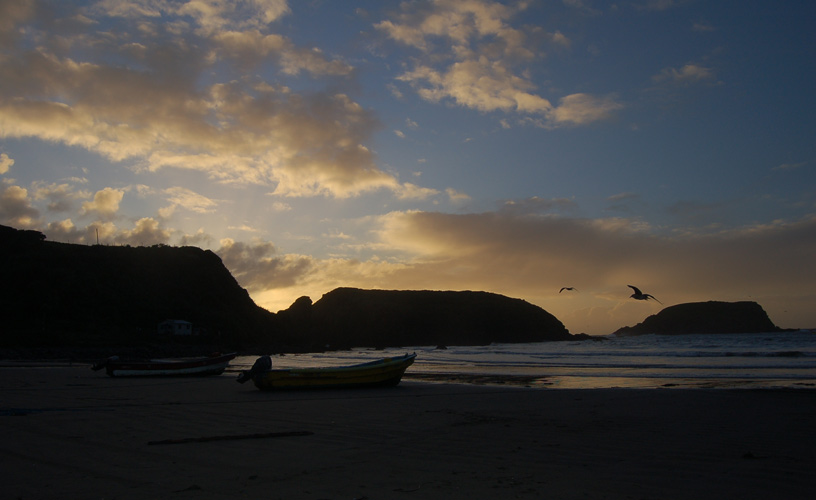 The Untouched Islet
An untouched islet inhabited by hundreds of penguins and sea lions. A natural excursion, guided by experimented locals who live on fishing and tourism.