Useful Data
Level of Difficulty: low.
Recommendations: Leaving from Bariloche heading for the South towards Lake Mascardi along Route 258, about 35 km are traveled along a paved road up to a rubble path that forks when it reaches the Manso River rapids: one of the branches goes to Lake Roca and Los Alerces Cascade and the other leads to Mount Tronador.
You may be interested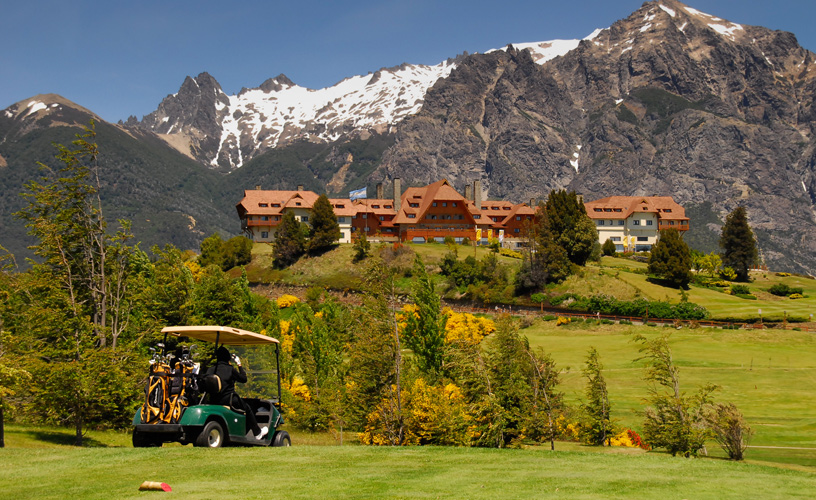 El Llao Llao, el hotel más lindo de Argentina
Clásico de la Patagonia y del mundo, el Llao Llao es hoy un resort de lujo pensado para disfrutar con toda la familia. De Bariloche al mundo, una vuelta por su historia y realidad actual.