Useful Data
Level of Difficulty: low.
Recommendations: Leaving from Bariloche heading for the South towards Lake Mascardi along Route 258, about 35 km are traveled along a paved road up to a rubble path that forks when it reaches the Manso River rapids: one of the branches goes to Lake Roca and Los Alerces Cascade and the other leads to Mount Tronador.
You may be interested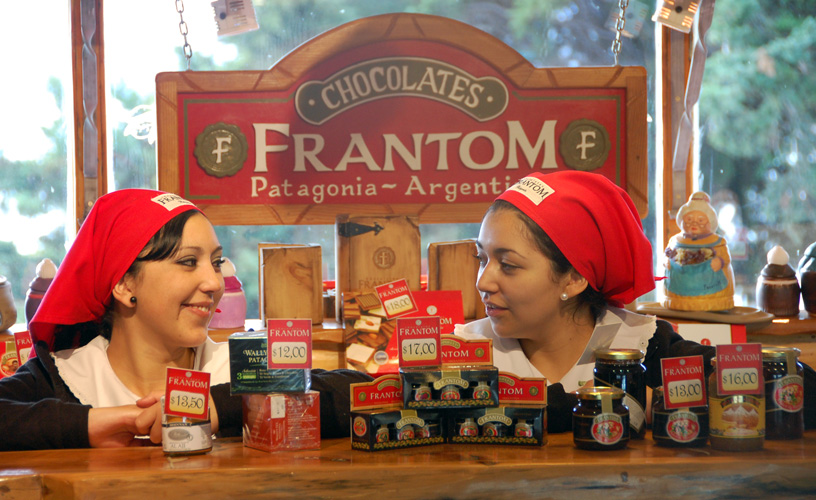 Aromas of Chocolate en Rama
Light, kind of hollow, each piece of chocolate en rama resembles the bark of a tree trunk. However, its aroma and texture leave no room for mistake: we are in front of a piece of authentic chocolate.