Useful Data
Level of Difficulty: low.
Recommendations: Leaving from Bariloche heading for the South towards Lake Mascardi along Route 258, about 35 km are traveled along a paved road up to a rubble path that forks when it reaches the Manso River rapids: one of the branches goes to Lake Roca and Los Alerces Cascade and the other leads to Mount Tronador.
You may be interested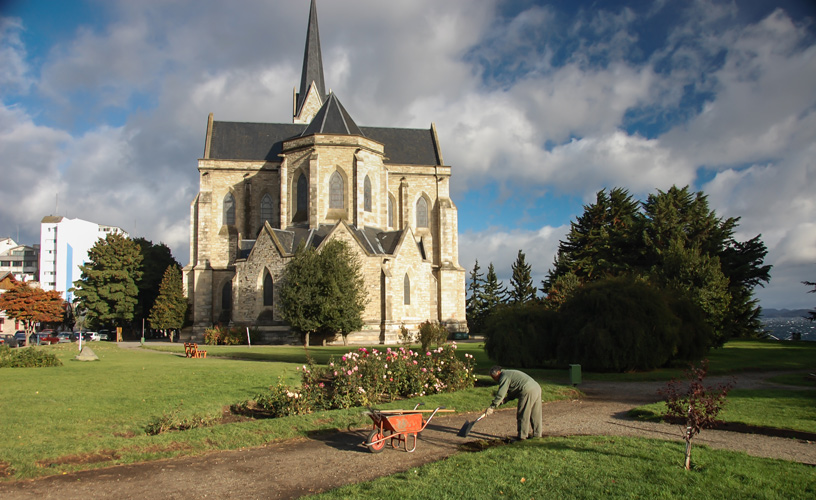 Missionary Cathedral in Bariloche
Located on O'Connor Avenue, it is easy to find it as the needle on top of its dome may be seen from several points in town or while driving along Bustillo Avenue towards the "kilometer markers" area.