Useful Data
Level of Difficulty: Low.
Duration: All day.
Timetables: Open from 10am.
Recommendations: Apart from a bathing suit, we recommend that you carry a towel, robe and bath cap. In case you do not have any of these items, they will be supplied by the resort. Drive out of Pucón heading for Lake Caburgua for 13 kilometers and take the detour on the right at the sign post. Drive on for 20 paved kilometers up to the hot spring resort. Shuttles from Huife are available in downtown Pucón.
Contact: Termas Huife
33 Km. de Pucón (4920000) Pucón, IX Región, Chile Tel: +56 45-1975666
E-mail
You may be interested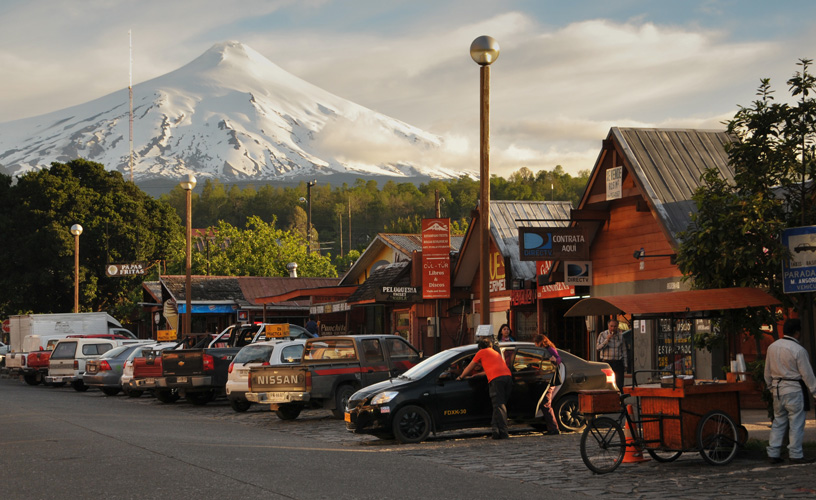 Walking around Downtown Pucón
In the very center, coquettish gastronomic spaces provide good service and delicious options to eat or drink at any time. Charming indeed.