Useful Data
Level of Difficulty: Low.
Duration: All day.
Timetables: Open from 10am.
Recommendations: Apart from a bathing suit, we recommend that you carry a towel, robe and bath cap. In case you do not have any of these items, they will be supplied by the resort.
Contact: Termas Huife
33 Km. de Pucón (4920000) Pucón, IX Región, Chile Tel: +56 45-1975666
E-mail
You may be interested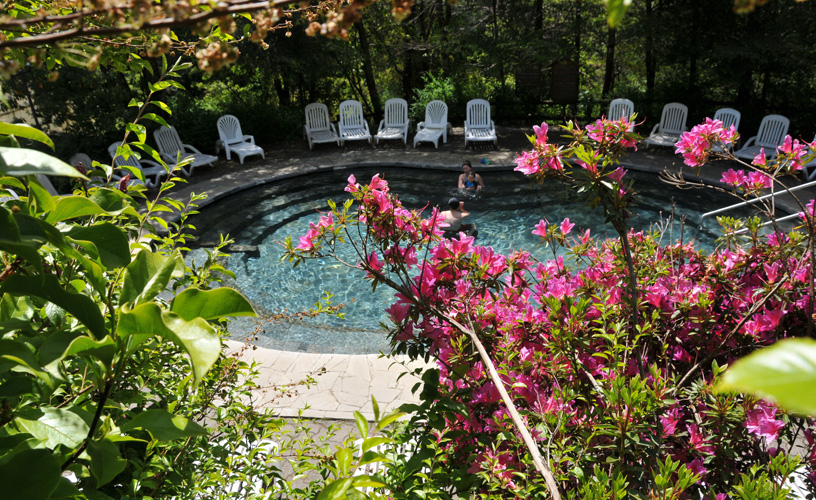 Relajación en Termas de San Luis
En un ambiente agradable, con mucha vegetación nativa, se desarrolla un conjunto de piscinas y servicios adecuados para una jornada de reposo y bienestar físico y mental.