Useful Data
Level of Difficulty: Low.
Duration: All day.
Timetables: Open from 10am.
Recommendations: Apart from a bathing suit, we recommend that you carry a towel, robe and bath cap. In case you do not have any of these items, they will be supplied by the resort. Drive out of Pucón heading for Lake Caburgua for 13 kilometers and take the detour on the right at the sign post. Drive on for 20 paved kilometers up to the hot spring resort. Shuttles from Huife are available in downtown Pucón.
Contact: Termas Huife
33 Km. de Pucón (4920000) Pucón, IX Región, Chile Tel: +56 45-1975666
E-mail
You may be interested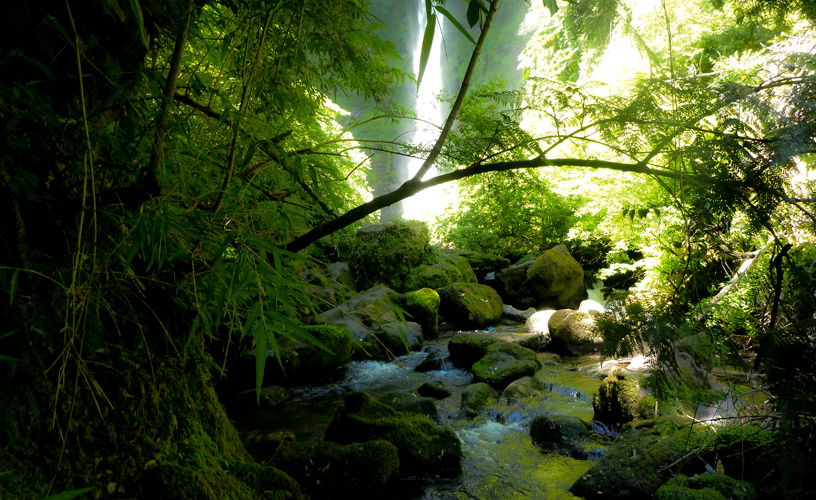 Salto del Claro: Hiking and Cycling
A sublime landscape at scarce six kilometers from Pucón was waiting for us. We used mountain bikes and went on an intense hike in order to reach it. It was worth the effort. Astonished, we beheld the Claro waterfall.