Useful Data
Duration: 1 hour.
Timetables: From May to September: Mondays thru Sundays from 10.30am to 2pm. From October to April: Mondays thru Saturdays from 10.30am to 5pm, Sundays and holidays from 10.30am to 2pm.
Recommendations: The Magallanes Regional Museum also treasures the Fell and Marazzi archeological collections, as well as important biographical, ethnographic and photographic collections that turn this institution into a usual source for archeologists, historians and researchers.
Contact: Regional de Magallanes
Magallanes 949 (6200000) Punta Arenas, XII Región, Chile Tel: +56 61-2244216
E-mail
You may be interested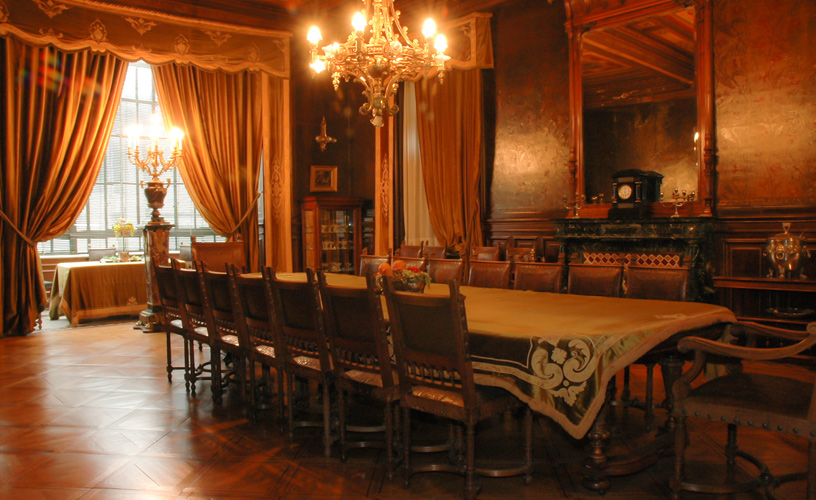 The Braun Family
They were the protagonists of the history of the pioneers. Today, their palaces are two of the most representative places as regards the architecture and the past of the city.