Useful Data
Duration: 1 hour.
Timetables: From May to September: Mondays thru Sundays from 10.30am to 2pm. From October to April: Mondays thru Saturdays from 10.30am to 5pm, Sundays and holidays from 10.30am to 2pm.
Recommendations: The Magallanes Regional Museum also treasures the Fell and Marazzi archeological collections, as well as important biographical, ethnographic and photographic collections that turn this institution into a usual source for archeologists, historians and researchers.
Contact: Regional de Magallanes
Magallanes 949 (6200000) Punta Arenas, XII Región, Chile Tel: +56 61-2244216
E-mail
You may be interested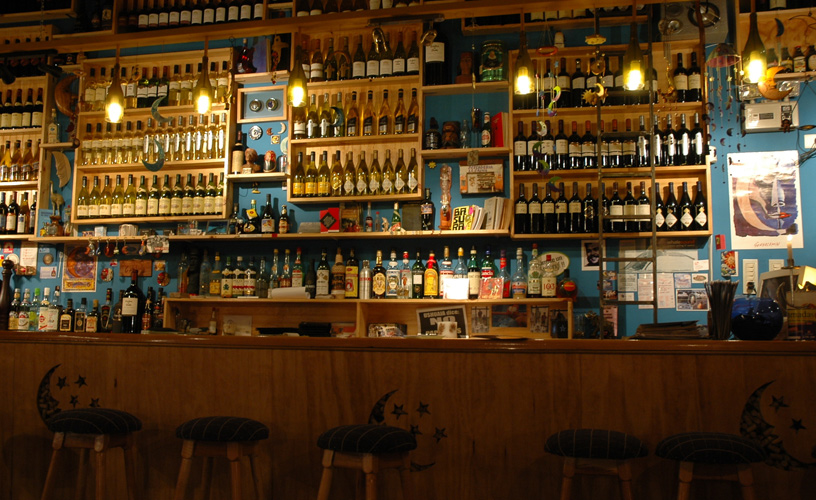 Eating in the End of the World
Eastern, European and regional, recipes multiply the alternatives when it comes to eating out in Punta Arenas.