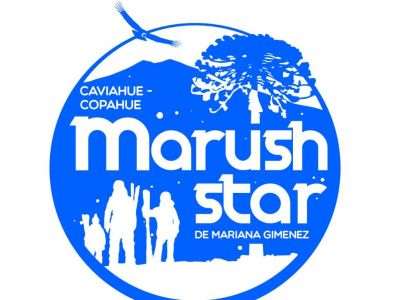 Mountain Equipment and Ski Rental


Marush Star


Av. Bialous s/n - Local 7
(8349) Caviahue - Neuquén - Argentina
Teléfono: (02948) 49-5187





We celebrate 10 years in Caviahue!!!
At Marush Star, you will find the best ski apparel rental service for the entire family to enjoy Caviahue year round.
We offer everything from apreski boots, snow pants, thermo-sealed jackets, gloves and goggles. We have all the sizes from 2 to XXXL. Rental year round.
In the winter, you may rent and/or buy apparel for snowy weather and the high mountain, sleds, glasses, thermal gloves and accessories.
In the summer, you will find camping and hiking equipment, mountain apparel and accessories at and at the new store in the Ente Provincial de Termas del Neuquen - Termas de Copahue commercial center, in Copahue.

Marush Star, open from Mondays thru Fridays from 9am to 9pm. We look forward to your visit in order to provide the best service and good vibes.

We take all credit and debit cards.

You will be welcomed at Centro Comercial Caviahue.

PACKAGE:
in August and September ski 2016:
Rent a family pack per week and get 10% off
Book via website or mentioning Interpatagonia.com or Welcomeargentina.com and get 4 days free of charge on sleds and sliders!