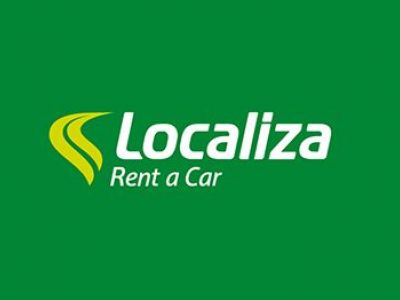 Car rental


Localiza Rent a Car


Aeropuerto
(9420) Río Grande - Tierra del Fuego - Argentina
Teléfono: (02964) 42-6597





RENTING A CAR IN LOCALIZA IS EASY. OUR STAFF IS HIGHLY QUALIFIED.
IT IS A FAST SERVICE BECAUSE WE UNDERSTAND HOW VALUABLE YOUR TIME IS. IT IS A COMFORTABLE SERVICE BECAUSE WE OFFER A VARIED FLEET THAT WILL MEET YOUR NEEDS. IT IS AN AFFORDABLE SERVICE BECAUSE WE PROVIDE THE BEST VALUE FOR MONEY IN THE MARKET.
WHETHER FOR BUSINESS OR PLEASURE, `LOCALIZA IS THE BEST CHOICE` FOR YOUR STAY IN USHUAIA.
CONTACT US AND START EXPERIENCING THE WORLD`S END.