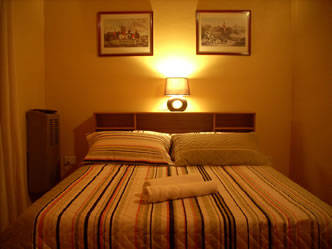 Cabins


Complejo Puerto Cristal


España 1698
(9050) Puerto Deseado - Santa Cruz - Argentina
Teléfono: (0297) 487-0387 Cel: (0297) 15-4298588





Hosted by its owners, Puerto Cristal offers a wide range of amenities and services to make your stay at Puerto Deseado comfortable indeed.
Our cabins-apartments can accommodate 4-5 guests and they offer housekeeping, white linen, Wi-Fi, cable TV, minibar (optional), restaurant and the best assistance provided by the owners to cover all guests` needs.
Send us your questions about your stay.
You will be most welcome.