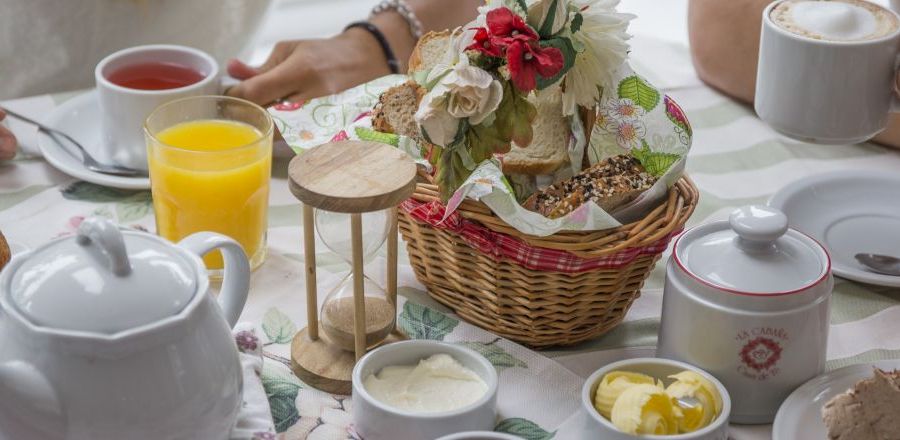 La Cabaña Casa de Té
Tea Rooms
Luis F Martial 3560 - Ushuaia, Ushuaia, Tierra del Fuego, Argentina

Phone: +54 2901-424779 Mobile: +54 9 2901 469221
At the end of a mountain road is our Tea House, with 23 years of experience, has become a classic of Ushuaia. At the edge of the Buena Esperanza stream you can enjoy our Specialties:

Great Variety of Tea: Visitor Tea. Cabana tea. Special mixtures Exquisite Cafes of "La Cabaña": With Aunt Maria, Cognac, Kirsch, Irish, Cappuccino, etc.

Basket with toast with Jam, Cream Cheese, Butter or Dulce de Leche.

Cakes: Mouse cake, Mouse Pie, Dulce de Leche, Lemon Pie, Rogel, Strawberry Cake, Chesse Cake, Apple Pie, Chocolate, Fondant Cake, Welsh Cake, Tangerine Cake, Cream Cake and Damasks .