Useful Data
Level of Difficulty: low
Duration: 25 minutes
Timetables: In the winter season, from 9:30 am every half an hour until 5pm.
Recommendations: An amusing ride with the family. Special for the children. Not recommended for pregnant women. Rom the City de San Martín de los Andes, take National Route 234, bordering Lake Lácar, up to the junction with National Route 19, which after 5km gets to the base of Mount Chapelco.
Contact: Bosque de los Huskies
Cota 1600 - Cerro Chapelco (8370) San Martín de los Andes, Neuquén, Argentina Cel: +54 294-4552475
E-mail
You may be interested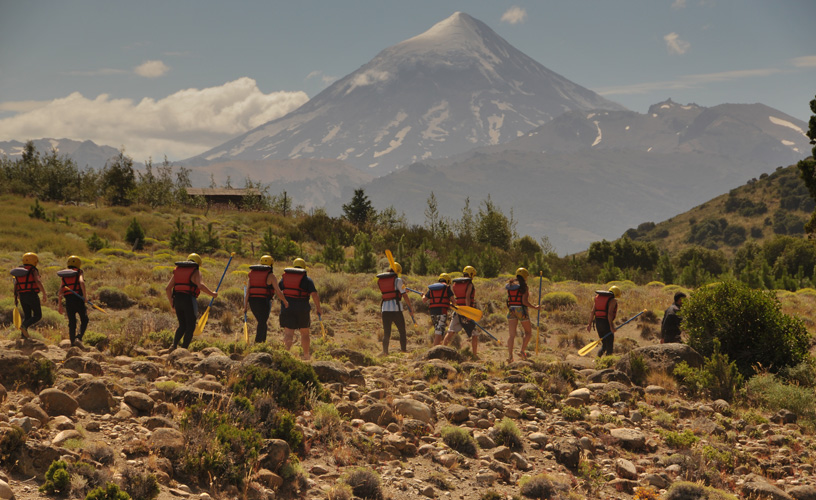 Rafting on the Chimehuin
Floating the river not only implies having a great time with friends and family but getting in touch with the wild, rugged Patagonian nature.