Useful Data
Level of Difficulty: high.
Recommendations: If you do not feel intimidated by the cold water and wish to enjoy this adventure, just a little training and acquired swimming technique will do to take part in this experience. Contact the organizing committee to request the regulations and enrolment form. The event will take place on February 11, at 12pm.
Contact: Comité organizador Cruce a nado del lago Lácar
(8370) San Martín de los Andes, Neuquén, Argentina Tel: +54 2972-410248
You may be interested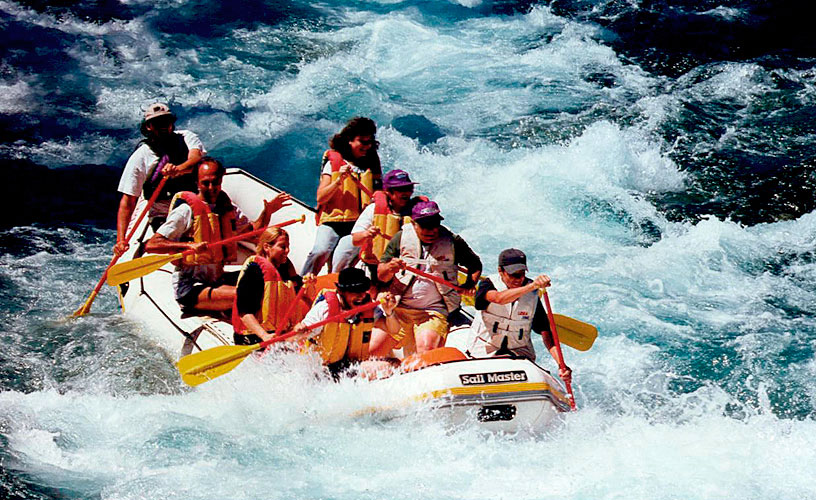 Rafting in Hua-Hum River
We crossed the Andes on board a rubber boat that led us through the Valdivian forest. Rapids, pools and fun with the family took hold of the moment.