Useful Data
Level of Difficulty: Quila Quina-Puesto Casanova stage: 10.3 kilometers; duration: 3 hours and 50 minutes. Difficulty: low. Puesto Casanova-Ruca Ñire stage: 15.7 kilometers; duration: 7 hours. Difficulty: intermediate. At the start: recreational camping site At the end: primitive camping site
Timetables: Season November thru April every year
Recommendations: For your own safety, it is advised to go out in groups. Choose a circuit that suits the abilities of all members of the group. Pack a spare pair of footwear to cross creeks.
Contact: Intend. Parque Nacional Lanín
E. Frey 749 (8370) San Martín de los Andes, Neuquén, Argentina Tel: +54 2972-427233
E-mail
You may be interested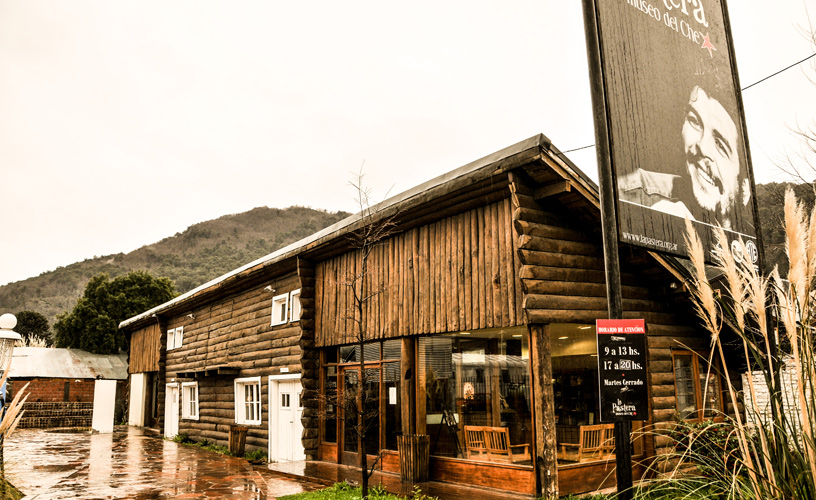 Che Museum La Pastera
Turned into a symbol of struggle for an ideal, a space open for the community to learn about the background of this fighter is created in San Martín de los Andes.