Useful Data
Level of Difficulty: Quila Quina-Puesto Casanova stage: 10.3 kilometers; duration: 3 hours and 50 minutes. Difficulty: low. Puesto Casanova-Ruca Ñire stage: 15.7 kilometers; duration: 7 hours. Difficulty: intermediate. At the start: recreational camping site At the end: primitive camping site
Timetables: Season November thru April every year
Recommendations: For your own safety, it is advised to go out in groups. Choose a circuit that suits the abilities of all members of the group. Pack a spare pair of footwear to cross creeks.
Contact: Intend. Parque Nacional Lanín
E. Frey 749 (8370) San Martín de los Andes, Neuquén, Argentina Tel: +54 2972-427233
E-mail
You may be interested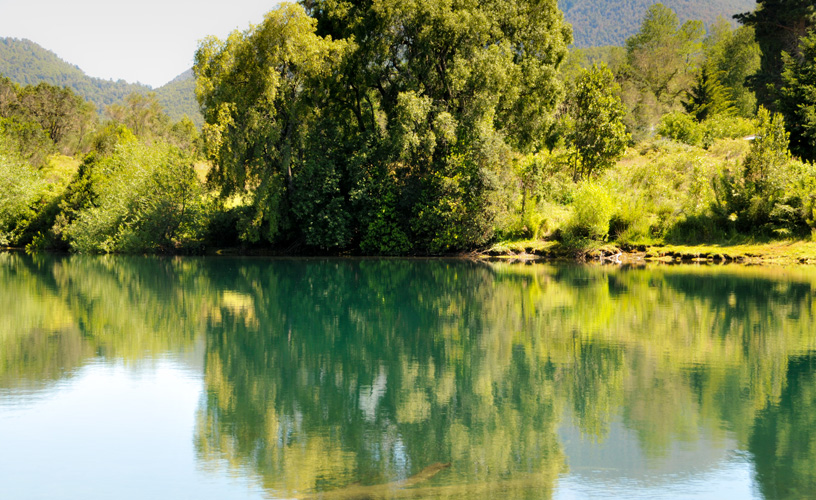 Towards The Border Through Hua Hum International Pass
Travelers who have time to spare are recommended to get deep into some of the most representative nooks on the road, both on the Argentinian and the Chilean side before reaching their final destination.