| | |
| --- | --- |
| Estimated reading time: 2 min. | Karina Jozami Martín Rubinetti |
The incredible and challenging geography of Antarctica encloses a natural archive that opens up to unmeasurable scientific advance.
It was the last continent to be discovered on this planet and it is one of the few nooks on Earth that remains nearly unspoilt. Behind its thick ice walls, it hides a past that enables us to learn much about the present natural phenomena.

Today, its landscape features a polar desert, but during the Cretaceous, it was part of the supercontinent called Gondwana, where a profuse animal and plant life used to develop. When this territory was isolated due to the movement of the large masses of waters that gave origin to the oceans, the strong climate changes turned Antarctica into a desolate and arid surface. It is in this kind of geography where science opens its way through.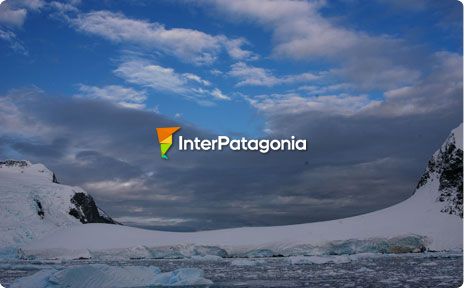 Searching for Answers

Before the Antartic Treaty -which temporarily solved the claims over sovereignty- was signed during the celebration of the International Geophysical Year, in 1957, the Scientific Committee on Antarctic Research was created in 1958. This non-political institution formed by various countries aims at the coordination of scientific activities, not only in Antarctica but all over the planet.

At present, over 4,000 scientifics and logistics personnel travel to Anctartica to spend the southern summer.
The Antarctic continent has become an area of reference and an excellent indicator of what happens in the global environment.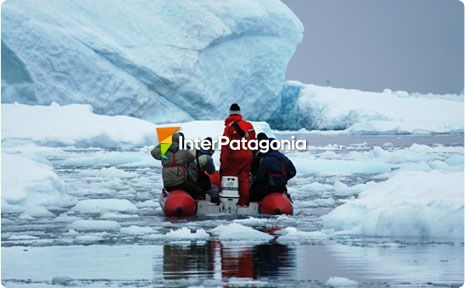 Many studies performed in the Antartic region have enabled scientists to travel to the geological past of the Earth, as well as learn about the history of the solar system.
Various research studies about terrestrial magnetism, about the atmospheric layer and global biological programs have managed to untangle countless problems of the Earth. One of these was the research studies done on the stratosphere, which uncovered the progressive dissapearance of the ozone layer.
The finding of a large number of meteorites -over 15 thousand rocks of various origins- by Japanese explorers in the late XXth century, in addition to the studies performed on glaciers, constitute a great natural archive that gives interesting readings of the past and the future.
Undoubtedly, the white continent is object of the most diverse analysis, where theories about aliens and the most innovative scientific development are always present.