Most visited destinations in Patagonia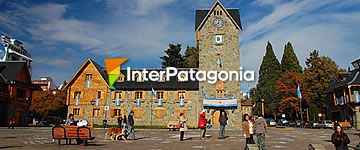 See more
In Bariloche you may find the perfect balance between the amenities of a modern city and a unique natural environment in the mountain range. In summer, Bariloche has many activities to enjoy outdoors.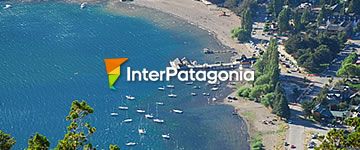 See more
Nestled in a glacial valley, San Martín de los Andes invites you to enjoy the four seasons surrounded by its typical architecture, its landscapes and its people. Lake Lacar and its hundreds of tours and activities, make the summer in this city to be enjoyed completely.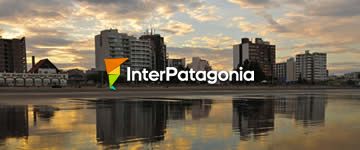 See more
Known as the Diving Capital of Argentina, Puerto Madryn shows you the way to discover the Atlantic and its fascinating sea wildlife, especially whales.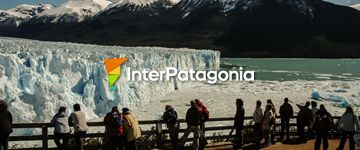 See more
The beautiful City of El Calafate is the access to the fascinating Los Glaciares National Park and a worldwide famous tourist destination.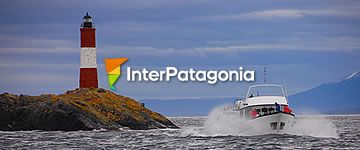 See more
Ushuaia, the southernmost city in the world, shows you its magical scenery of sea and snow-capped mountains that delights travelers from all over the world. In Winter, ski shines in Mount Castor.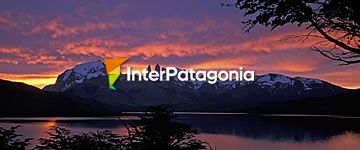 See more
Puerto Natales reveals beautiful natural sceneries such as the incredible Torres del Paine, in a land of glaciers and lakes with a complete infrastructure to welcome visitors.
Featured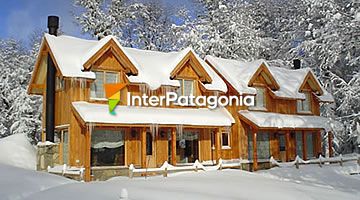 Staying at Cabins
With a typically local architecture and framed by native scenes, cabins are one of the most popular accommodation options for travelers around the Patagonian cities, especially families or groups. For example, make an easy and fast choice for:

» Cabins in San Martín de los Andes
» Cabins in Bariloche
» Cabins in Villa Pehuenia
» Cabins in El Bolsón
» Cabins in Puerto Varas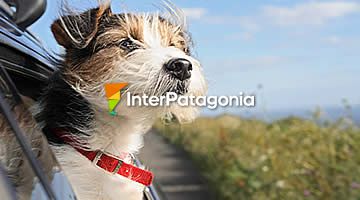 Pet Friendly Lodging
Hotels, inns, cabins and apartments are part of the "pet friendly" trend and those who travel around Patagonia with their pets also have several alternatives when it comes to choosing where to stay.

Pet-friendly accommodation venues in

» San Martín de los Andes
» Bariloche
» Puerto Madryn
» Villa La Angostura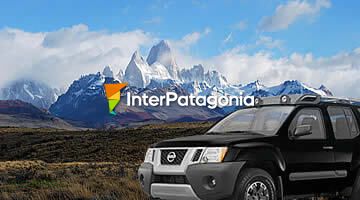 Patagonia car rental
An alternative to know the Patagonia is to rent a car, to enjoy the excursions at your own pace and to build your own itinerary, or to travel several cities taking better advantage of the times.

Rent a car in

» San Martín de los Andes
» Bariloche
» Puerto Madryn
» Villa La Angostura