Puerto Raúl Marín Balmaceda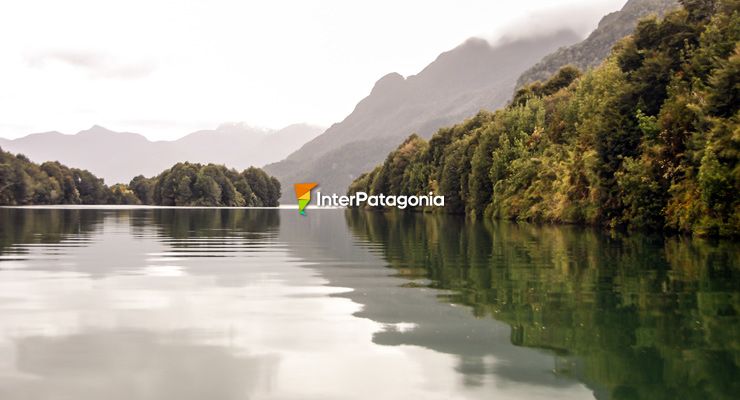 Located on the Palena River delta, this small town has a special charm.
Raúl Marín Balmaceda offers vast seashores with immense sandy beaches towards the Pacific Ocean. Its fjords and the contact with nature make this site ideal for resting and practicing water activities, including fishing.
It is part of the Palena-Queulat Basin, a territory yet unexplored that features very green forests and very pure waters.
A ferry joins Raúl Marín Balmaceda with the City of Quellón, in the southern end of Chiloé Island. Thus, passengers and vehicles have access to the populated centers. By land, it lies 75 kilometers away from La Junta through a route that runs alongside the Palena River.
A ferry provides daily crossings to both sides of the river.
Its main economic activity is made up by the extraction of sea products.
This population features countless tourist attractions. Pitipalena Fjord and Pillán Arm; tours to La Poza, to Los Patos Wetlands and Cueva de la Virgen (the Virgin's Cave) are some of the usual outings by boat.
Fishing has a preferential position among both locals and visitors. It may be practiced either from the shore or on board some watercraft while sailing its rivers and fjords. Also, highly prized fly-fishing may be enjoyed.
La Barra beaches, the hot springs and the possibility to watch whales and birds are other powerful reasons to visit Raúl Marín Balmaceda.