Useful Data
Duration: 2 hours
Timetables: Tuesdays thru Fridays from 10.00am to 12.30pm and from 2.00pm to 7.00pm Saturdays from 10.00am to 5.00pm
Recommendations: in order to understand the venue more accurately, we recommend that you visit the museum in the company of a guide. Ask about schedules.
Contact: De la Patagonia Francisco P. Moreno
Centro Cívico (8400) San Carlos de Bariloche, Río Negro, Argentina
E-mail
You may be interested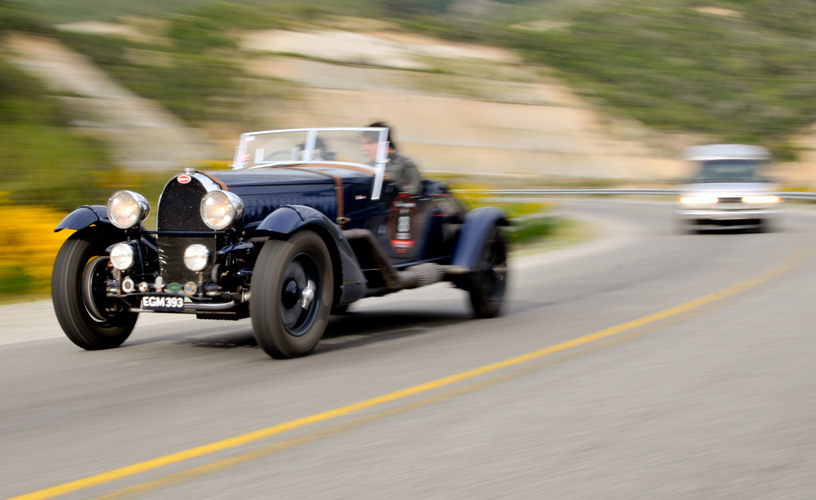 Prestigious 1000 Millas Sport
Year after year, Bariloche is the seat for the competition that summons the best historic sport cars in the world. It may be appreciated just standing at the side of the road.