Useful Data
Duration: 2 hours
Timetables: Tuesdays thru Fridays from 10.00am to 12.30pm and from 2.00pm to 7.00pm Saturdays from 10.00am to 5.00pm
Recommendations: in order to understand the venue more accurately, we recommend that you visit the museum in the company of a guide. Ask about schedules.
Contact: De la Patagonia Francisco P. Moreno
Centro Cívico (8400) San Carlos de Bariloche, Río Negro, Argentina
E-mail
You may be interested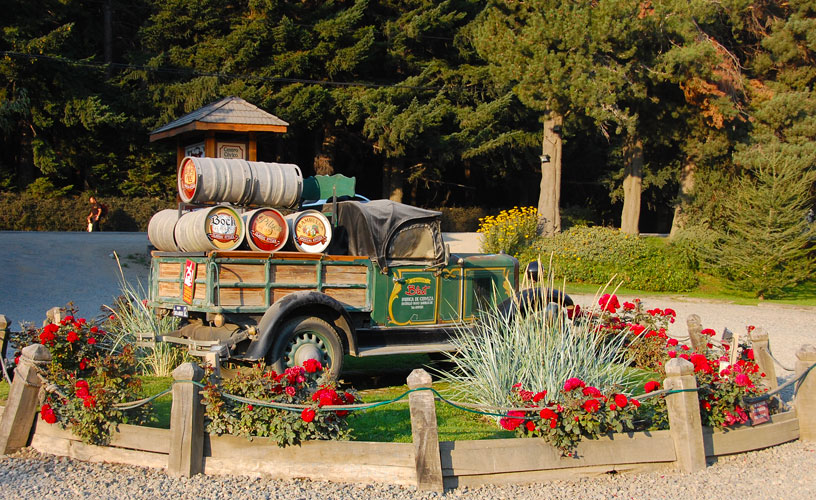 Blest Brewery
When visiting Bariloche, a tour around the famous and traditional brewery that proudly displays the craft beer brewing process is a must.