Useful Data
Level of Difficulty: Low
Timetables: Daily outing timetables depend on the various agencies offering this lake tour.
Recommendations: Boats leave from the Bariloche harbor or from Puerto Pañuelo, which is reached along National Route 237, towards the West. After this tour, go on the lake crossing tour to Chile.
Contact: Limay Travel
V.A. O´Connor 710 (8400) San Carlos de Bariloche, Río Negro, Argentina Tel: +54 294-4428430
E-mail
You may be interested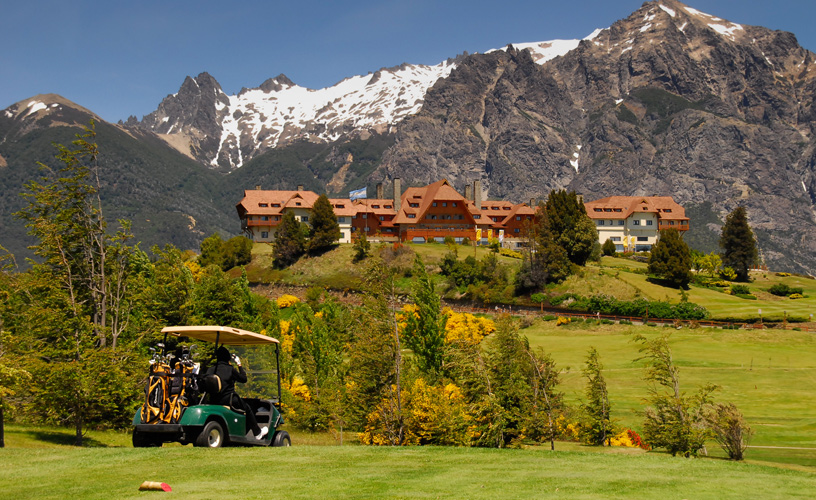 El Llao Llao, el hotel más lindo de Argentina
Clásico de la Patagonia y del mundo, el Llao Llao es hoy un resort de lujo pensado para disfrutar con toda la familia. De Bariloche al mundo, una vuelta por su historia y realidad actual.