Useful Data
Level of Difficulty: Low
Timetables: Sailing schedule starts at 10 hours and in spring-summer season adds to 10 hours a new departure time at 13 hours.
Recommendations: Boats leave from the Bariloche harbor or from Puerto Pañuelo, which is reached along National Route 237, towards the West. After this tour, go on the lake crossing tour to Chile.
Contact: Turisur
Mitre 219 (8400) San Carlos de Bariloche, Río Negro, Argentina Tel: +54 294-4426109
E-mail
You may be interested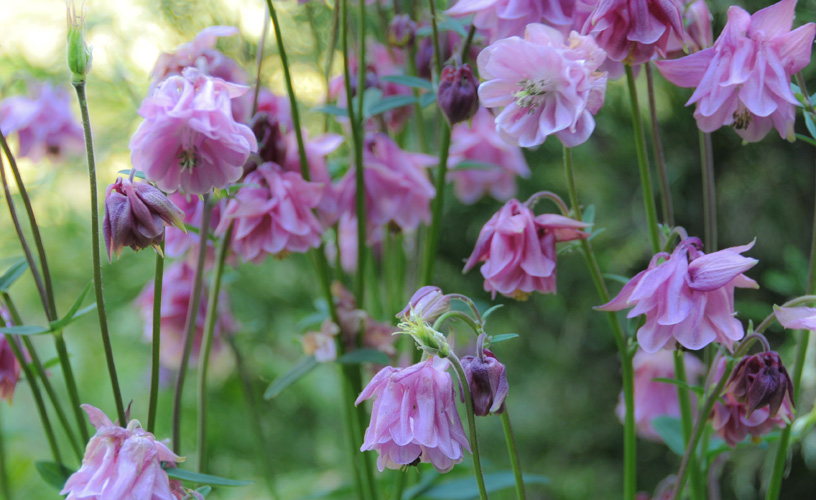 The Natural World of Plant Nurseries
A plant nursery is a dynamic space where vegetable species sprout, grow and reproduce with the aid of an expert so that all of them show off their size and foliage.