Useful Data
Level of Difficulty: Low
Timetables: Daily outing timetables depend on the various agencies offering this lake tour.
Recommendations: Boats leave from the Bariloche harbor or from Puerto Pañuelo, which is reached along National Route 237, towards the West. After this tour, go on the lake crossing tour to Chile.
Contact: Limay Travel
V.A. O´Connor 710 (8400) San Carlos de Bariloche, Río Negro, Argentina Tel: +54 294-4428430
E-mail
You may be interested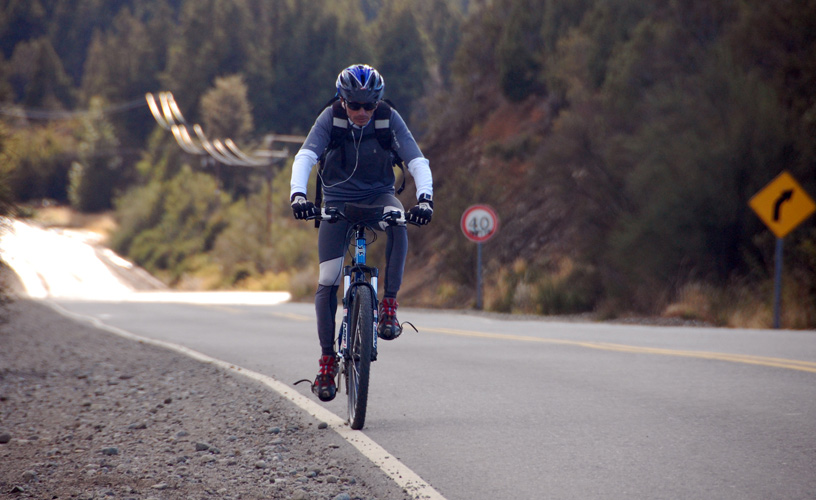 Mountain Bike to Cerro Catedral
San Carlos de Bariloche offers a wide variety of circuits for mountain bike riding. We recommend this intense climb to cerro Catedral along a paved route and then climbing the balcony over lake Gutierrez in the area of Paco Echegaray.