Useful Data
Level of Difficulty: Low
Timetables: Daily outing timetables depend on the various agencies offering this lake tour.
Recommendations: Boats leave from the Bariloche harbor or from Puerto Pañuelo, which is reached along National Route 237, towards the West. After this tour, go on the lake crossing tour to Chile.
Contact: Limay Travel
V.A. O´Connor 710 (8400) San Carlos de Bariloche, Río Negro, Argentina Tel: +54 294-4428430
E-mail
You may be interested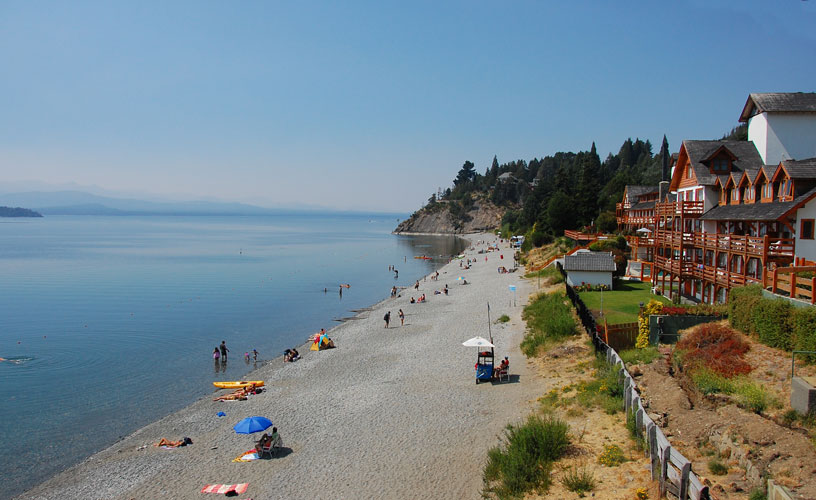 Bonita Beach
This beach lies on Ezequiel Bustillo Avenue to the right towards the South, at the 8th kilometer marker. It may be reached whether on a private vehicle or by bus (lines 20, 21 or 10).