Useful Data
Level of Difficulty: low
Timetables: every week day from 10am to 7pm
Recommendations: Suitable for the entire family. The rate includes transportation, free digital photos for tourists and a snack. Take drinks, sun protection and insect repellent.
Contact: Canopy Arboloco
Camino Internacional - Km. 14 (4920000) Pucón, IX Región, Chile
Contact: Canopy Bosque Aventura
Km. 10 Pucón - Caburgua (4920000) Pucón, IX Región, Chile
E-mail
You may be interested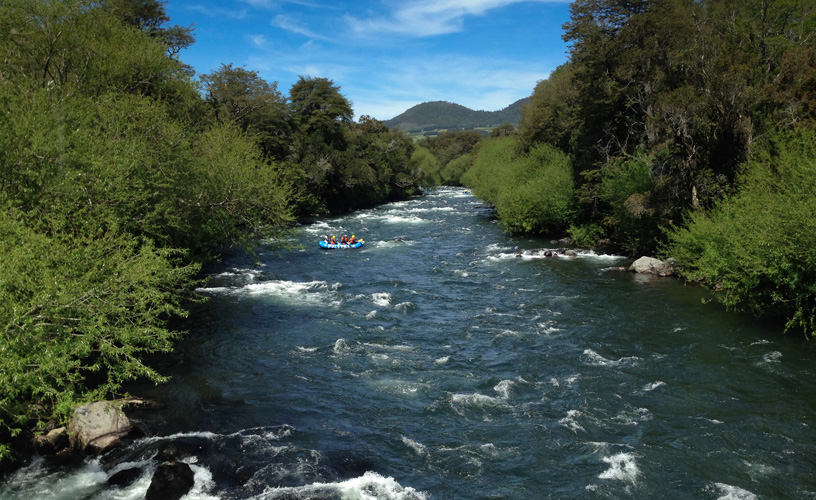 A Rafting Classic: the Trancura River
Known worldwide for its white waters, you can experience grade III and IV rafting at the Trancura River. Entertainment guarenteed both for beginners and experts.