Useful Data
Level of Difficulty: low
Timetables: every week day from 10am to 7pm
Recommendations: Suitable for the entire family. The rate includes transportation, free digital photos for tourists and a snack. Take drinks, sun protection and insect repellent.
Contact: Canopy Arboloco
Camino Internacional - Km. 14 (4920000) Pucón, IX Región, Chile
Contact: Canopy Bosque Aventura
Km. 10 Pucón - Caburgua (4920000) Pucón, IX Región, Chile
E-mail
You may be interested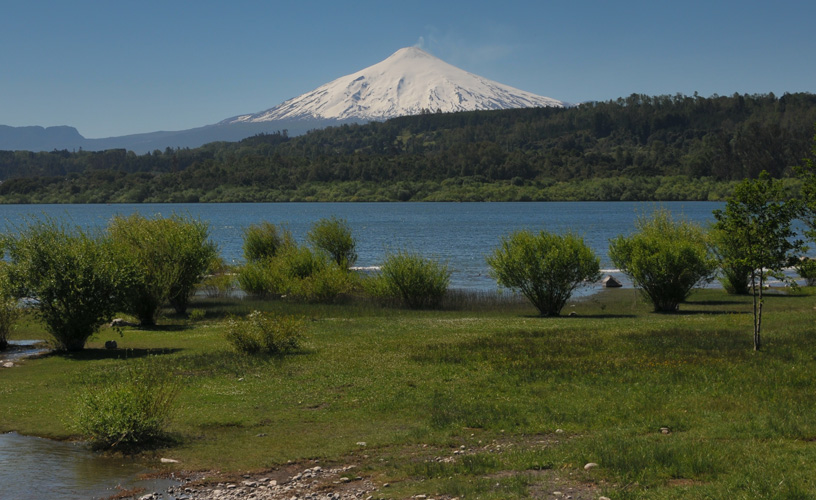 Villarrica Volcano: Ascent to the Crater
The Villarrica offers its slopes to ski in the winter and invites climbers to its summit in the summer. If you are fit, the experience of leaning into the mouth of this volcano in action is mandatory.