Useful Data
Level of Difficulty: medium.
Duration: half day.
Recommendations: it is convenient to wear sun protection, pack some water and some supplies to improvise a pic-nic.
Contact: Turismo Aguaventura
Palguin 336 (4920000) Pucón, IX Región, Chile Tel: +56 45-2444246
E-mail
You may be interested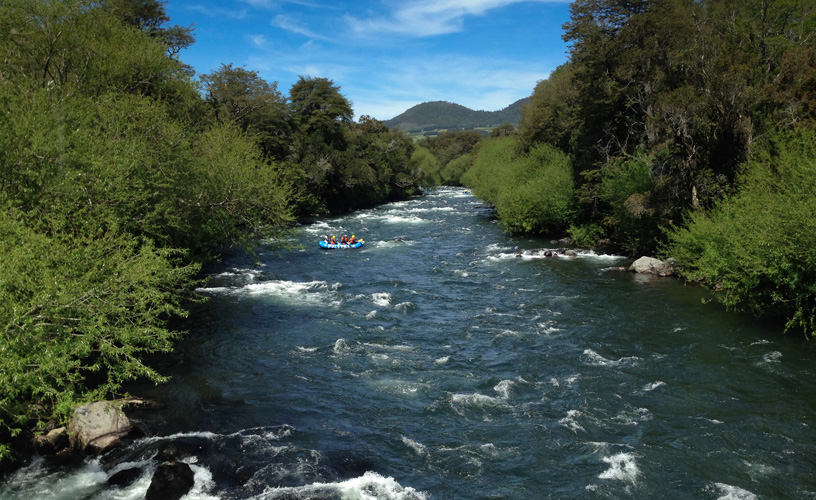 A Rafting Classic: the Trancura River
Known worldwide for its white waters, you can experience grade III and IV rafting at the Trancura River. Entertainment guarenteed both for beginners and experts.