Useful Data
Level of Difficulty: medium.
Duration: half day.
Recommendations: it is convenient to wear sun protection, pack some water and some supplies to improvise a pic-nic.
Contact: Turismo Aguaventura
Palguin 336 (4920000) Pucón, IX Región, Chile Tel: +56 45-2444246
E-mail
You may be interested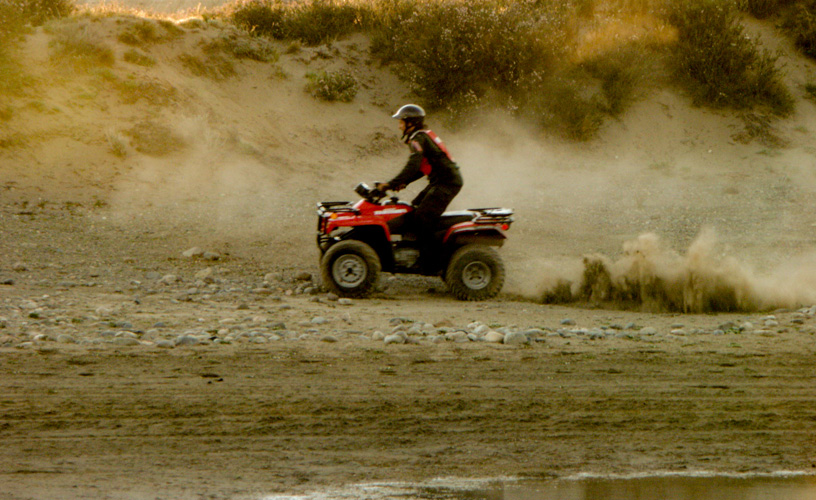 ATV Riding around Pucón
The beautiful sceneries presented by the La Araucanía National Park summon a significant number of tourists who wish to come across native forests, lagoons and volcanoes. This special environment offers various possibilities to practice adventure travelin this opportunity, we present a vertiginous way of getting in touch with nature.