Useful Data
Level of Difficulty: medium.
Duration: half day.
Recommendations: it is convenient to wear sun protection, pack some water and some supplies to improvise a pic-nic.
Contact: Turismo Aguaventura
Palguin 336 (4920000) Pucón, IX Región, Chile Tel: +56 45-2444246
E-mail
You may be interested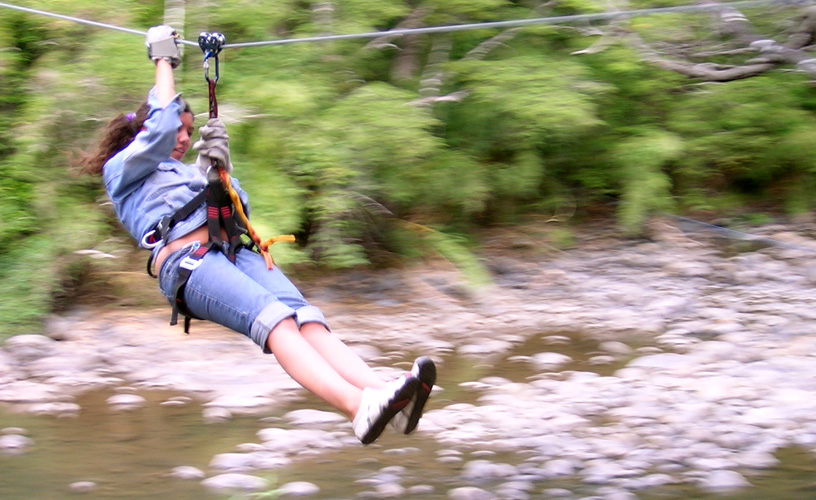 Zip-lining Park in the Outskirts of Pucón
At scarce kilometers from the center of Pucón (Chile), an interesting zip-lining park takes visitors along various air trails, connecting them with the most intimate areas of the Valdivian forest.