Useful Data
Level of Difficulty: medium.
Duration: half day.
Recommendations: it is convenient to wear sun protection, pack some water and some supplies to improvise a pic-nic.
Contact: Turismo Aguaventura
Palguin 336 (4920000) Pucón, IX Región, Chile Tel: +56 45-2444246
E-mail
You may be interested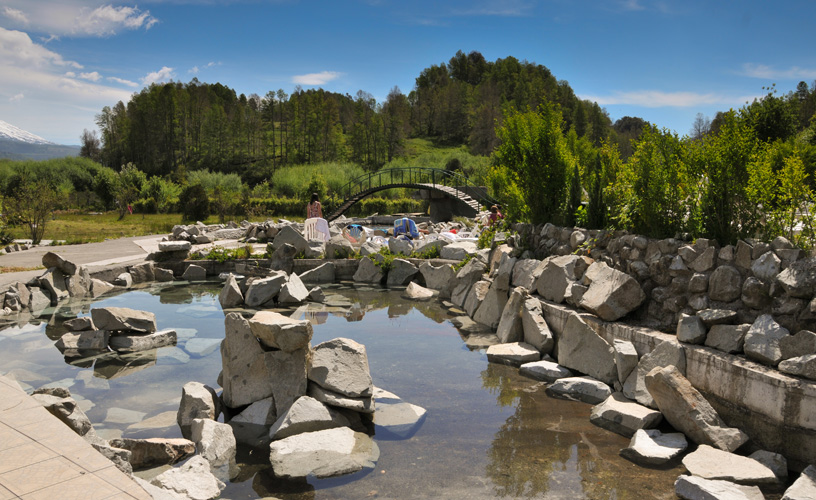 Trancura, Hot Spring Waters and More
Like all the venues in the area, Trancura offers natural waters which spring up from the inside of the Earth and offer benefits for both physical and mental health.