Useful Data
Recommendations: Head from Pucón to Villarrica and take the detour leading to Lican Ray and Coņaripe on the left before entering the city. This road borders Lake Calafquen and leads to Liquiņe. The distance to be covered on this road is 15 kilometers.
Contact: Termas Coņaripe
60 Km. de Villarrica (4920000) Pucón, IX Región, Chile Tel: +56 45-2411111
E-mail
You may be interested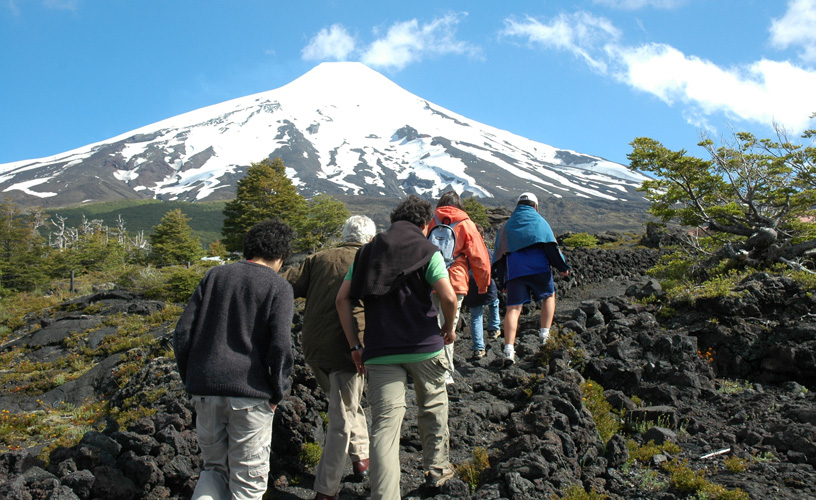 The Villarrica Volcano and its Volcanic Caves
We visited the volcanic caves of the Villarrica. An excursion to the very core of the Earth, where the geomorphology of past eruptions of the most active volcano in Chile is appreciated.