Useful Data
Level of Difficulty: Low.
Duration: All day.
Timetables: Open from 10am.
Recommendations: Apart from a bathing suit, we recommend that you carry a towel, robe and bath cap. In case you do not have any of these items, they will be supplied by the resort. How to Get There: From the city of Villarrica, pass by Pucón and head for Lake Caburgua. After some 13 km., turn right into the road by the sign post reading Termas Huife. This road crosses green sceneries of prairies and at times, the magical Villarrica Volcano may be spotted. Eventually, the final 20 kilometers will be traveled along such road. A comfortable HUIFE Company vehicle leaves daily from the offices located at Pucón carrying visitors to spend a day in the resort.
Contact: Termas Huife
33 Km. de Pucón (4920000) Pucón, IX Región, Chile Tel: +56 45-1975666
E-mail
You may be interested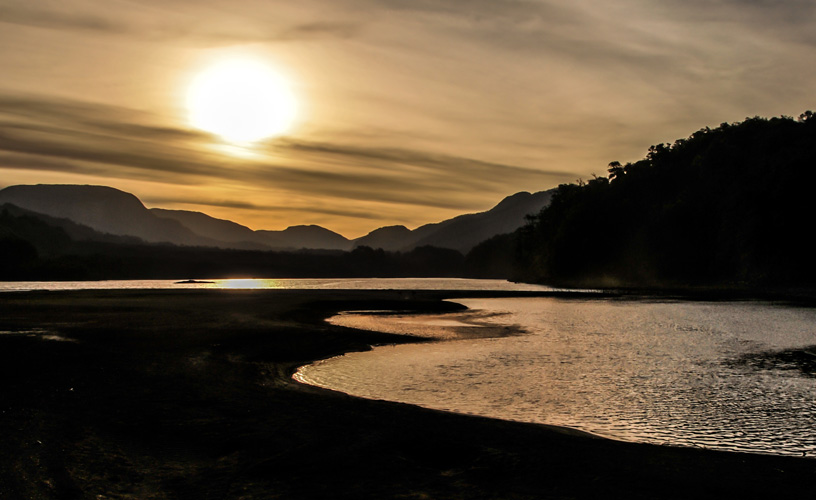 The Mapuche New Year Celebration
Las actividades costumbristas fortalecen el espíritu comunitario de la población mapuche, la amistad de sus familias y la unión con los otros habitantes de la región.