Villarrica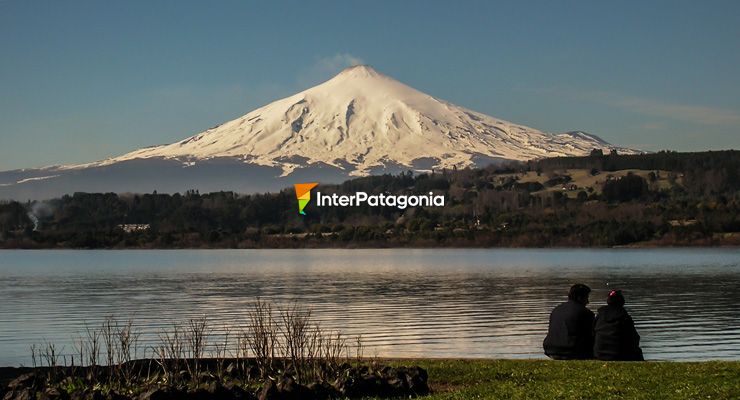 Along with
Pucón
,
Villarrica
represents the main tourist destination in La Araucanía region and they both offer an important infrastructure to welcome tourists from all over the world year round.
Having approximately 45,000 inhabitants, Villarrica lies at an altitude of 227 MSL and only 24 kilometers away from Pucón, along the waterfront road. Besides, it belongs to the upper Toltén River basin and rests on the western shore of Lake Villarrica.
Villarrica features a waterfront avenue with a wonderful view of the lake and the volcano. In fact, the lake waters act as a mirror for the cone of the Villarrica Volcano, which boasts its perpetual snow at 2,540 meters of height.
Multiple cultural, artistic and sport activities may be practiced in the summer. The grand houses, the beaches and private docks present an appropriate environment to rest and enjoy. In the winter, of course, the main attractions revolve around the snow sports.
The main sights include outings to the Toltén River and the municipal jetty, the museum and
Lican Ray
beach resort on Lake Calafquén, to name a few.