Useful Data
Recommendations: Head from Pucón to Villarrica and take the detour leading to Lican Ray and Coņaripe on the left before entering the city. This road borders Lake Calafquen and leads to Liquiņe. The distance to be covered on this road is 15 kilometers.
Contact: Termas Coņaripe
60 Km. de Villarrica (4920000) Pucón, IX Región, Chile Tel: +56 45-2411111
E-mail
You may be interested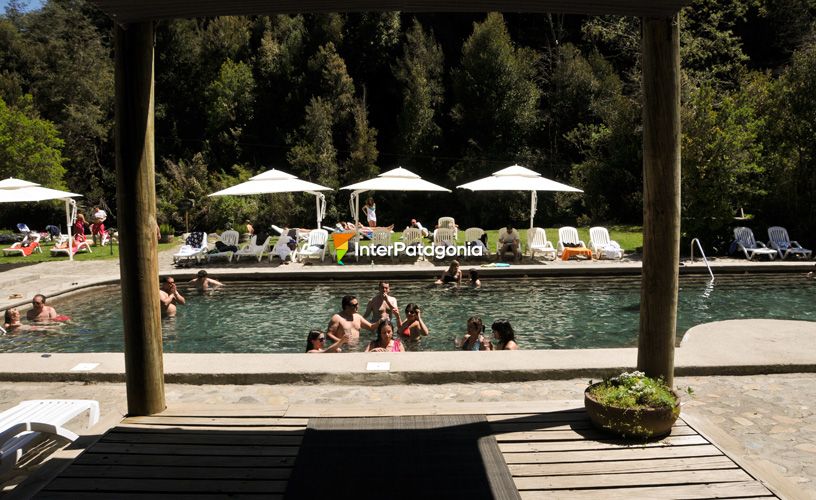 Huife: Hot Springs and Hotel
At the gates of the complex, amidst a unique natural environment, a relaxed pleasant space welcomed us and made us feel we wanted to stay there forever.