Lican Ray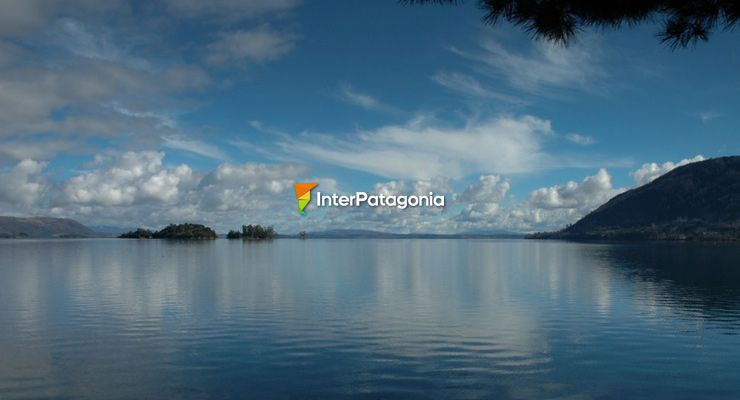 Lican Ray derives from the Mapuche word "lican-rayen", which means "rock" and "flower". It is a town located on the northern shore of Lake Calafquén. It is part of the community of Villarrica, in the Chilean Region known as Araucanía.
The town came to life in 1940. However, the land lots were registered in the name of the Treasury at the Valdivia Real Estate Registry Office in 1944.
In addition to being a park ranger, Juan Francisco Jaramillo use to trade fur, wheat and cereal. Together with Eulogio Balboa, he was one of the first settlers who claim to have founded this settlement.
In order to turn Lican Ray into a town, the Chilean State expropriated 80 hectares corresponding to an old Mapuche community called Loncopán.
As there were few requirements to build houses in those land plots, many people began to settle down at that location and the State Railway Company was also established there. The aim of this corporation was to make sleepers and then transport them throughout the country in order to improve the national railway system. This worked until they ran out of wood in 1948, when the slow end of the small town started. Many settlers moved to other destinations.
The earthquake that hit Valdivia in 1960 contributed to the decay of Lican Ray, which caused its residents to move to higher ground because the volume of nearby rivers increased significantly.
By then, the town was practically abandoned, but nothing lasts forever. All things must pass. Tourism changed everything.
Lican Ray started to become well-known for its natural scenes and it blossomed again. The government decreed that land should be given to those who wished to settle down there and ever since the 1960s, this site has been populated again.
Electricity wrote a new history and the road leading to Villarrica, the closest and most important urban settlement, was finally paved in the 1990s. Thus, Lican Ray is part of the Interlagos Road. Besides, the access to this city from Panguipulli, another small town welcoming both national and international tourism, was also paved.
For all these reasons, today Lican Ray has enough attractions to welcome visitors and tempt them to stay longer at some of its cabins, inns or accommodation options.