Panguipulli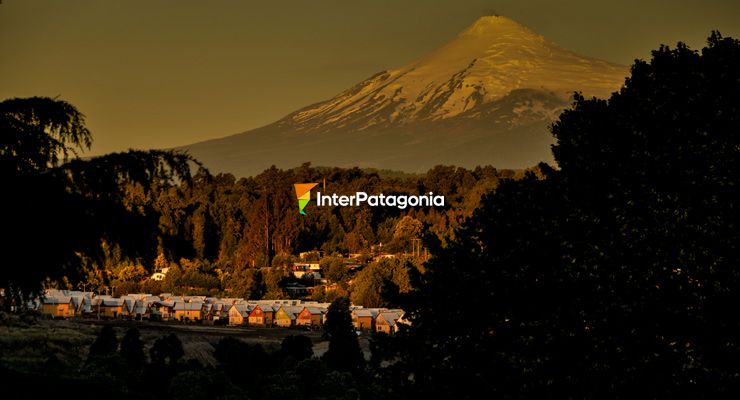 Head of the Seven Lake District, Panguipulli used to be the terminal station of the timber distribution system for the entire region, whose vestiges may be observed even today while walking around town.
To reach Panguipulli from Argentina, visitors must go across the Hua Hum International Pass, near San Martín de los Andes, following Route 203 up to Lake Pirihueico. This area features some small undulations that gain height towards the south and eventually lead to the small city.
Panguipulli, whose name stands for "land of the lions", is a coquettish population resting on the shores of beautiful Lake Panguipulli and its surroundings are ornamented by rose bushes and rhododendrons.
Two of the most popular attractions among tourists are the small Districts of Liquiñe and Coñaripe, located within the Community of Panguipulli. They conentrate the richest hot spring waters in southern Chile.
Very close to Panguipulli, another popular location is visited by all those who wish to experience the adrenaline generated by rafting: the Fuy River rapids. Its canyon gives shape to a dreamed of scene all along its course.
Angling is another favorite activity among visitors. Fly-casters gather at lakes, rivers and creeks seduced by the promise to catch some large trout.