Useful Data
Timetables: The international pass is open year round but the ferry operates at different times according to season and weather conditions. Booking is possible only through the company's website.In general, the ferryboat ticket is paid in Chilean or Argentinian currency, or else in Dollars. However, it is safer to check with the company before reaching the ferryboat station.
Recommendations: Remember there may be a time zone difference between Argentina and Chile, depending on the season. Like in every international pass between Chile and Argentina, it is forbidden to get fresh vegetables, dairy products and meat through the border.
Contact: Hua - Hum
(5210000) Panguipulli, X Región, Chile Cel: +56 42773450
E-mail
You may be interested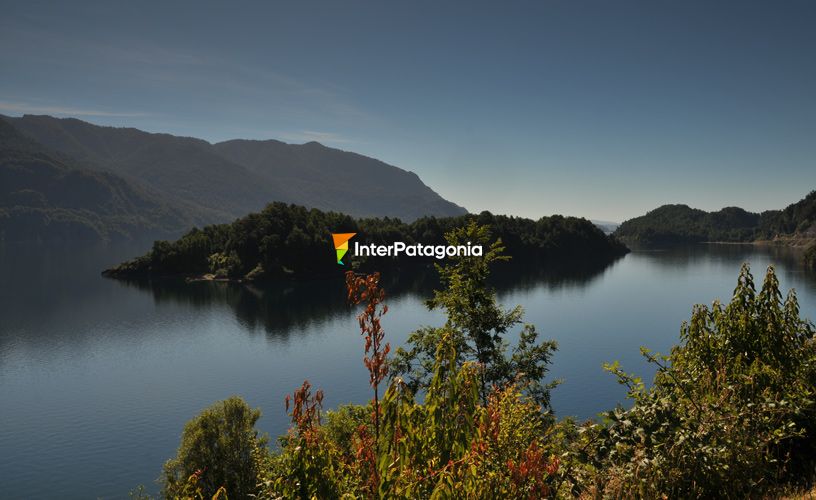 Fishing Outings in Panguipulli
Year after year, lakes, rivers and brooks greet anglers willing to test their ability against these 'fighter' trout before releasing them.