Contact
Termas Geométricas
Km. 16 Cno Coñaripe a Parque Nac. Villarrica (5210000) Panguipulli, X Región, Chile
Cel: +56 74771708
Carranco
A 11 Km de Liquiñe (5210000) Panguipulli, X Región, Chile
Tel: +56 63-21973633
Manquecura
Liquiñe s/n (5210000) Panguipulli, X Región, Chile
Vergara
Sector Los Cajones Km 14 Coñaripe (5210000) Panguipulli, X Región, Chile
Tel: +56 2-21963720
Termas Coñaripe
Km. 16 - Cno a Liquiñe (5210000) Panguipulli, X Región, Chile
Tel: +56 63-2411111 Cel: +56 90206896
Useful Data
Tour Kind: Hot Springs Tour.
Recommendations: The distance between Panguipulli and Liquiñe is 55 kilometers.
You may be interested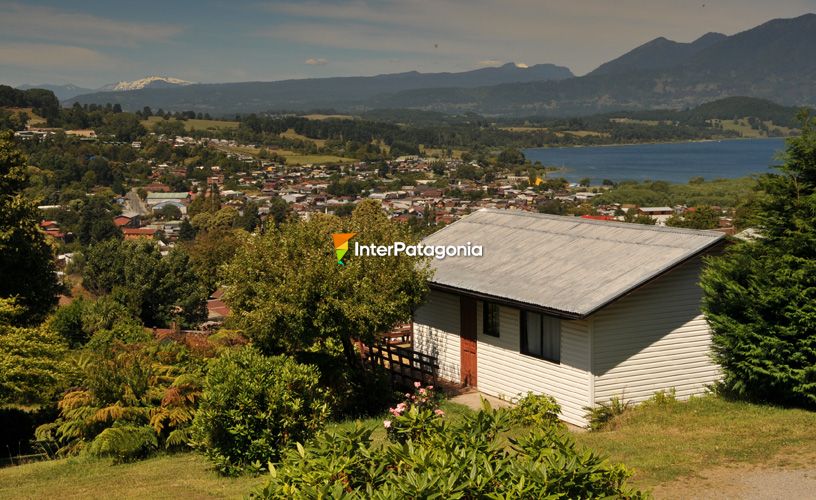 Towards Hua Hum International Pass
Though it implies a longer ride to enter Argentina, the lake crossing gives travelers the chance to behold the charming Andean Range scenes on both sides.