Bahía Blanca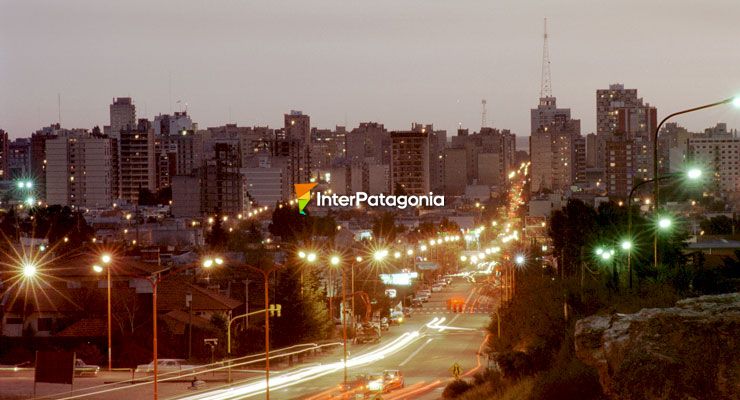 Bahía Blanca
is located on the border with La Pampa, where the first undulations of the sandhills announcing the beginning of Northern Patagonia may be seen and the sea hits the windy shores.
This is the most important city in the Southwest of the Province of Buenos Aires due to the number of inhabitants and its role as regional metropolis.
Its harbors concentrate the economic flow coming from the southwest of the province and the Negro River Valley in a regional, national and international scope. Due to its strategic location between the
pampas
and Patagonia, this is a point where several circulation and communication ways converge.
Founded in 1828, before the Desert Campaign against the Indian populations, which marked a major turn in history, Bahía Blanca was but a military settlement.
Financial and administrative buildings rise in the core of its urban infrastructure and its outskirts reach the railways, the Napostá Creek and the Maldonado Channel. Green spaces and residential neighborhoods lie in the northern and northwestern areas. To the South, the lower shore of the bay, which is easily flooded, lodges the Thermoelectrical Station, the harbor complex and the petrochemical pole in the industrial park.
Beyond the harbor and the railway stations, Bahía Blanca has an interesting historical center made up by public buildings, squares, monuments and fountains that witnessed to the local past.
The Bahía Blanca aeroclub offers tourist flights to circuits such as Monte Hermoso, La Ventana Mountain Range and the Paso de las Piedras Dam.
From
Buenos Aires
, the city is reached along National Routes 51 or 3 and, from the Southwest, along Route 35.