Equipment Rental in Chapelco
www.chapelco.com
agenciasma@chapelco.com
There is an equipment rental store at the base of the mountain that offers everything necessary for the various modalities. Alpine, Nordic, randonee, parabolic, monoski and big foot equipment may be rented there, as well as snowboards and sleds. This rental offers the possibility of trying on the equipment in the facilities located in the town center. Equipment repair workshop, ski lockers and boot drying services are also available.

EQUIPAMENT RENTAL 2017
Low Season
Mid Season
High Season
Day
Week
Day
Week
Day
Week
Standard full ski equipment
480
2520
530
2780
620
3260
Superior full ski equipment
650
3410
710
3730
780
4100
Minor full ski equipment
310
1630
340
1790
390
2050
Mini full ski equipment
260
1370
270
1420
290
1520
Snowboard boots and table
650
3410
710
3730
780
4100
Additional benefit: rent our equipments and get a ski-locker and boot drier free of charge.
Note: The rates, expressed in Argentinian Pesos, have been provided by the ski resort, responsible for any modification without prior notice. We recommend that you check the rates before making a reservation.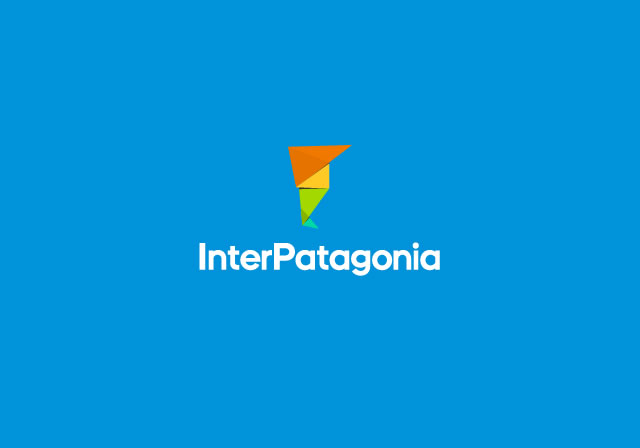 Equipment rental in San Martín de los Andes
Ski equipment rental
Valser
San Martin 643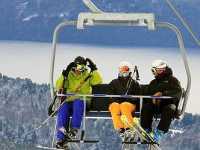 Nevada Ski Club
Av. San Martín 934
Los Alerces Viajes y Turismo
San Martín 643
Avalancha Ski & Snowboard
Belgrano 965 local 2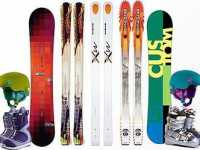 Austria Ski Ranch
Av. San Martín 595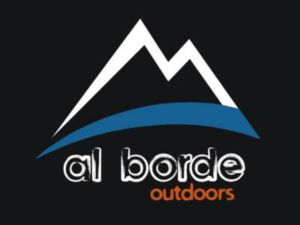 Al Borde Outdoors
Mariano Moreno 701
+54 2972-413599 +54 2972-430434
Adventure Store
Av. San Martín 456
La Colina
Av. San Martín 532
Cordillera
Av. San Martín 436
Cerro Chapelco
Base Cerro Chapelco
Bumps Fischer Pro Shop
Av San Martin 1.153
Mountain Equipment and Ski Rental