Pico Truncado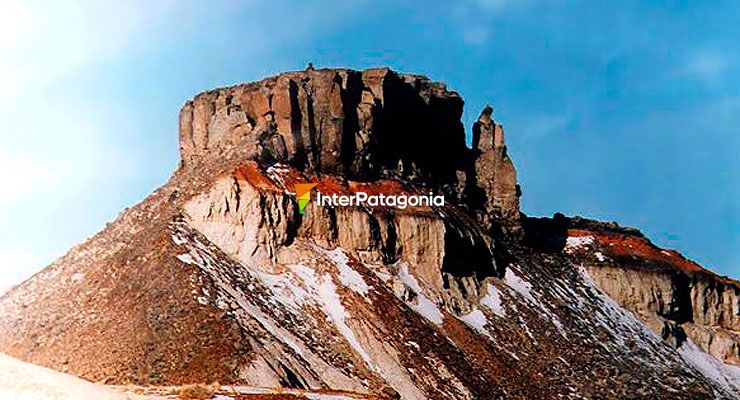 Surrounded by the distinctive Patagonian steppe scenery, Pico Truncado is located in the District of Deseado, in the North of the Province of Santa Cruz.
The city is accessed through National Route 3 up to Caleta Olivia, where 59 kilometers must be traveled along Provincial Route 12 towards the West.
Its major activity is oil exploitation and it also has an important gas deposit that supplies the City of Buenos Aires through the Southern Gas Pipeline.
It is the third most important city in the Province of Santa Cruz and it was founded in 1910 as a vital railway station joining Puerto Deseado and the City of Las Heras.
Close to this urban settlement, lies Ciudad Sonora (the Sounding City), where a group of international artists have assembled sculptures that produce sounds when they interact with the wind. Furthermore, Jorge Romanutti Wind Park rises with two generators and supplies 30 per cent of the total electricity demand in the district.
Pico Truncado features Piedra Museo and Los Toldos deposits, located at 250 kilometers and 140 kilometers away, respectively. Both preserve evidence of the presence of the first dwellers of this region, 13,000 years ago, when they left samples of their cave paintings.
Lovers of wildlife mapping cannot miss a visit to Laguna de los Patos (Lake of the Ducks), a water body concentrating a great diversity of water birds. Flamingoes, ruddy-headed geese, great bustards and black-necked swans may be observed there.