A few minutes away from the City of El Bolsón, Mount Perito Moreno lodges a new ski and winter sports center that has become part of the tourist attractions in the 42° parallel Andean Shire, which includes scenes of extraordinary beauty such as Lake Puelo, Lake Epuyen, el Hoyo, Cholila, el Manso and el Maitén, to name a few.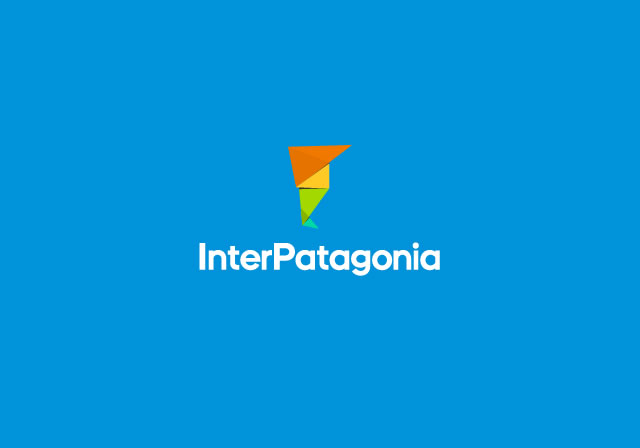 The summit of Mount Perito Moreno reaches 2,216 meters MSL and it features a panoramic view of the entire shire and the most beautiful locations in the area.
The hillsides are upholstered by delightful woods of lengas and ñires which get covered with thick layers of snow every winter. This remarkably beautiful scenery combines the whiteness of the snow with the typical colors of the forest in the winter.
Mount Perito Moreno offers the chance to practice activities such as downhill and cross-country ski, snowboarding and mountain hiking, snow games, sled rides and even off-piste snowshoeing circuits.
At present, the hill features 11 skiable kilometers distributed into 9 trails, a double 1,000-meter-long chairlift line that joins the 900-meter-high and the 1,350-meter-high areas, where snow is guaranteed all throughout the winter. There are surface lifts in the easy and intermediate trails and a 1,000-meter-long T-bar-like teleski line that opens up the trail authorized by the International Ski Federation.
The venue has a mountain refuge that can shelter over 50 people and a coffee-house for 100 customers, as well as new gastronomic areas that have been opened in the intermediate area of the resort.
Ideal for the entire family, Mount Perito Moreno is one of the latest winter tourist attractions Patagonia has produced and the perfect excuse to reach one of the most beautiful shires in Argentina during the winter season: the City of El Bolsón.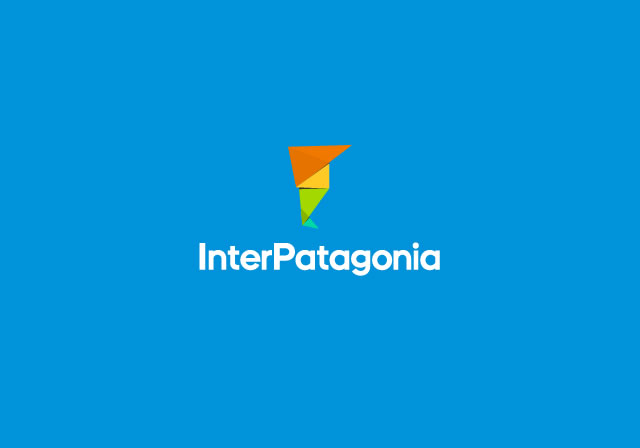 Useful data
Getting there: Mount Perito Moreno lies 25 kilometers away from El Bolsón and one hour away from Bariloche's airport following Route 40, which may be traveled either on board private vehicles or by hiring one of the shuttles offered by tourists operators based in El Bolsón. Snow tires are recommended in the wintertime.
Season: From June to October.
Activities: Downhill and cross-country ski, off-piste snowshoeing, mountain hiking and snowboarding.
Climate: In the winter, temperatures drop below 0 ºC.
Services: Coffee-shop and restaurants. Laderas ski school. Equipment rental for children and adults.