Colonia 25 de Mayo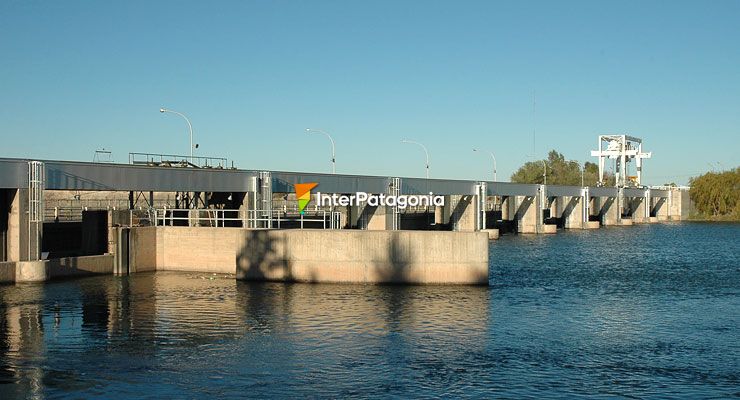 Featuring typical streets with their own pace, this small city called Colonia 25 de Mayo charms travelers who have gone along the already famous road through the desert for hours.
Located in the Province of La Pampa, Colonia 25 de Mayo welcomes visitors with all the hospitality they deserve and provides various services, as well as attractions, among which its dams and reservoirs stand out.
The dams contribute water to this desert area to create real orchards where the idea of weekend houses and tourism bloomed a few years ago. These natural spaces are enjoyed even by other cities in La Pampa, lying several hundreds of kilometers away.
But it is the reservoir called Casa de Piedra (Stone House) which represents one of the main points in this region. Today, it is one of the most chosen sites by the denizens of Colonia 25 de Mayo and by tourists, who come along on weekends to spend the day or camp on its shores.
Sailing the lake or practicing some of the nautical activities available in this zone is accessible for the entire family. In the meantime, silverside and trout fishing is another alternative for lovers of angling.