The natural richness of this snow park located 370 kilometers from Neuquén mingles with the history and culture of the mapuche Puel community. Since the Batea Mahuida Volcano became extinguished and formed a lagoon in its crater, the mapuches , as the historical dwellers of these lands, settled down around it.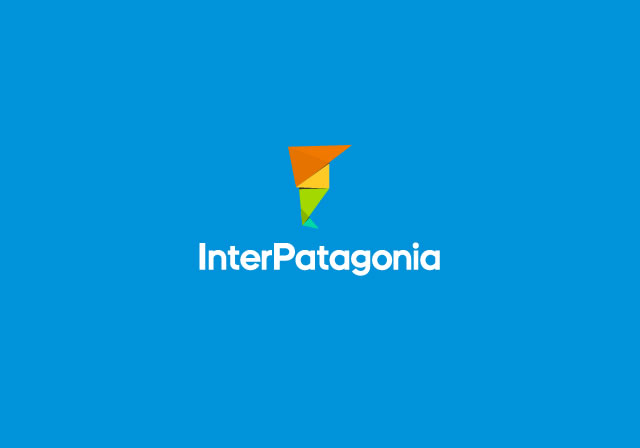 The source of River Bío Bío is on its summit, from where the Icalma Volcano may be watched on the Chilean side. Close to the resort is the fossil monkey puzzle forest with rock carvings of archeological and cultural interest.
Mount "batea" (washing trough), translation from its mapuche name into Spanish, gets covered by snow in the winter. This allowed its development as a park and a promising undertaking by the Puel community.
At Batea Mahuida, Nordic and alpine skiing may be practiced. Visitors can also go on snowmobile rides or snow rackets walks across the monkey puzzle forests. There is a small coffee-shop to taste regional dishes and buy mapuche knitted products.
Hotel and gastronomic infrastructure is offered at Villa Pehuenia and Aluminé, close to the park
Batea Mahuida invites tourists to enjoy winter sports and the mountain in a natural wild environment.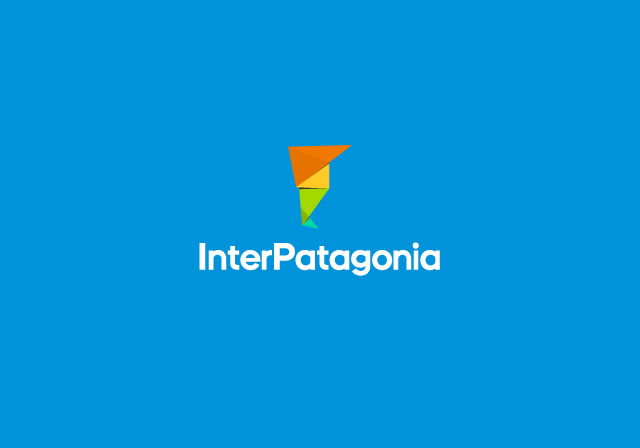 Useful data
How to get there: from the City of Neuquén, 370 km away, take National Route 22 to the City of Zapala. Once there, you can take Provincial Route 13 passing by Primeros Pinos towards Villa Pehuenia. From there, go along 118 km, 50 along the paved road and the rest along the consolidated rubble road. Another option is to leave from Zapala along Provincial Route 46, across the Laguna Blanca National Park towards Aluminé, 121 km away. From there, go along 63 km till you get to Villa Pehuenia, always bordering River Aluminé.
Season: from June to October.
Rate: $30 daily pass 2005 season.This rate, expressed in Argentinian Pesos, has been provided by the ski resort, responsible for any modification without prior notice. We recommend that you check the rate before making a reservation.
Activities: Alpine and Nordic skiing, snowboarding and snowmobiles.

Weather: in the winter, temperatures drop to minus 0ºC.

Services: coffee-shop with regional dishes, mapuche crafts, equipment rental.