Equipment Rental in Cerro Castor
Mount Castor has 2,000 ski and snowboarding equipments for rent at the two rentals located at the base of the hill. Both rentals are equipped with a boot disinfection and drying system to provide the best service for visitors. In turn, the equipments offered at both rentals may be kept at the lockers to provide guests the chance to travel to Ushuaia without the need to carry them. Likewise, helmets for all ages are rented, as well as cross-country ski, snowblades and ski fox equipments and snowshoes.
Apparel Rental
Mount Castor has a boutique at the base of the hill where visitors may rent snow apparel. There are over 1,000 outfits including jackets, pants, aprè ski boots, gloves and ski suits.
Tuning Workshop
Mount Castor is the only ski center in South America with a completely automatized machine that provides board service and tuning.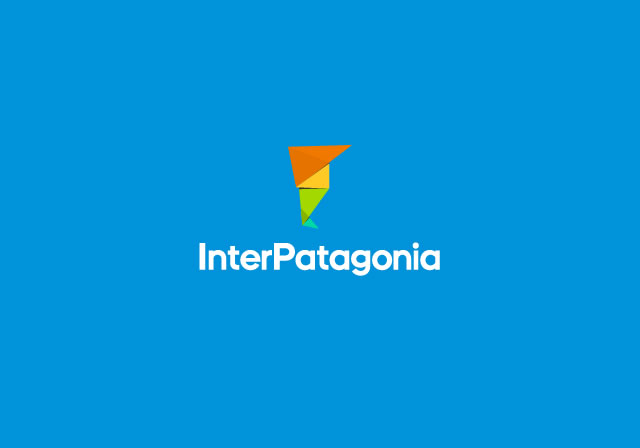 EQUIPMENT RENTAL 2017

| | 1 day | 2 days | 3 days | 4 days | 5 days | 6 days | 7 days | 8 days | 9 days | 10 days | 15 days |
| --- | --- | --- | --- | --- | --- | --- | --- | --- | --- | --- | --- |
| Junior Full Equipment | $385 | $675 | $1.045 | $1.405 | $1.675 | $1.960 | $2.165 | $2.340 | $2.495 | $2.670 | $3.820 |
| Adult carving Full Equipment | $465 | $840 | $1.265 | $1.690 | $2.050 | $2.350 | $2.600 | $2.835 | $3.040 | $3.225 | $4.630 |
| Adult high Full Equipment | $735 | $1.310 | $1.960 | $2.600 | $3.160 | $3.680 | $4.040 | $4.420 | $4.695 | $5.030 | $7.160 |
| Snowboard Full Equipment | $665 | $1.170 | $1.730 | $2.315 | $2.835 | $3.260 | $3.590 | $3.930 | $4.170 | $4.470 | $6.385 |
| Junior boots or ski | $315 | $520 | $780 | $1.045 | $1.270 | $1.480 | $1.600 | $1.760 | $1.885 | $2.005 | $2.870 |
| Adult boots or ski | $385 | $695 | $1.045 | $1.390 | $1.690 | $1.960 | $2.165 | $2.350 | $2.505 | $2.670 | $3.825 |
| Adult ski high | $565 | $1.020 | $1.510 | $2.000 | $2.450 | $2.840 | $3.135 | $3.415 | $3.680 | $3.900 | $5.580 |
| Snowboard or boots | $485 | $885 | $1.295 | $1.730 | $2.135 | $2.425 | $2.665 | $2.945 | $3.160 | $3.330 | $4.770 |
| Snowblade | $385 | $695 | $1.045 | $1.390 | $1.690 | $1.960 | $2.165 | $2.350 | $2.505 | $2.665 | $3.830 |
| Snow Rackets | $290 | $520 | $805 | $1.045 | $1.270 | $1.480 | $1.600 | $1.760 | $1.885 | $2.005 | $2.815 |
Equipment rental in Ushuaia
Ski equipment rental
Mountain Equipment and Ski Rental
Jumping Ushuaia
9 de Julio 128
+54 2901-436709 +54 2901-515165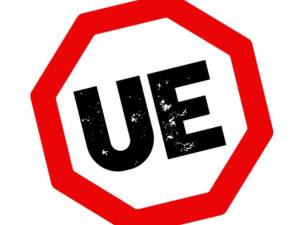 Ushuaia Extremo Rental
San Martín 830
+54 2901-434373 +54 2901-619507