Rates & special offers in Cerro Castor
High season: July 6th to August 2nd/August 17-18-19
Mid Season: July 5/August 3 to August 16/August 20 to September 20
Low season: 28 June and 21 September-6 October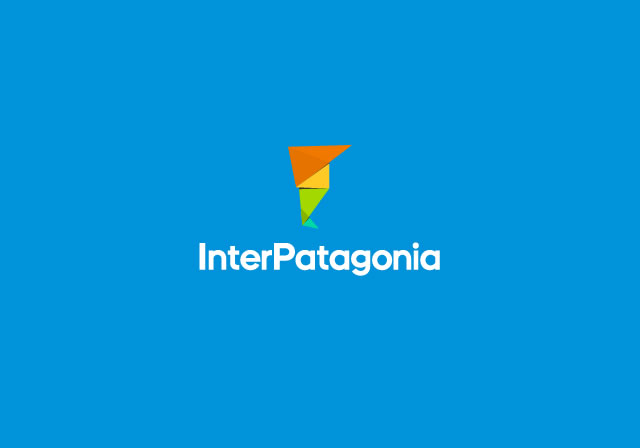 Tarifas 2022
High Season
Mid Season
Low Season
Kind of pass
Adults
Minors
Adults
Minors
Adults
Minors
1 day
2 days
3 days
4 days
5 days
6 days
7 days
8 days
9 days
10 days
15 days
30 days
» Infants: from 0 to 4 years old, ticket free.
» Castor Menor: from 5 to 11 years old inclusive.
» Senior: more 70 years old, ticket free.
Note: All rates are subject to change without prior notice.
All rates are denominated in ARGENTINE PESOS.
The opening and closing dates are subject to weather conditions.
In case your smart card or pass is lost, left behind, broken or deteriorated, you will be charged an additional recharge-replace fee.
Passes are non-transferable.