Futaleufú is a picturesque border town lying 155 kilometers away from Chaitén. This is the ideal site to practice adventure travel, but also to enjoy long walks along its trails going through woodlands and around lakes.
We left from the City of Chaitén and traveled along 155 kilometers on a gravel road to get to small but coquettish Futaleufú.

This is a picturesque border town that offers visitors a varied geography and natural sceneries through paths with soft slopes down to Lake Yelcho, amidst the rainforest, woodlands and even cornice paths carved on the rocks over the lake.

The first postcard that amazes visitors is the river bearing the same name, running violently between walls. The white fury of its rapids makes a strong contrast with the intense blue of its flumes. It is a place for rafting.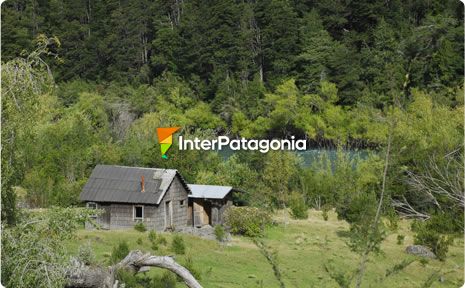 Futaleufú Bridge lies 42 kilometers away, in the direction of Chaitén. This is a modern structure lying on the rocky beds to sort the crossing of this roaring and plentiful river.

Kayak lovers and adventurers challenge the vertigo of these waters under it. This place is deemed as one of the best in the world to practice these water activities.

The road continues bordering the same river and crossing unspoiled land with a view of this spectacular corridor of rapids and pools of extraordinary beauty, where angling is also enjoyed.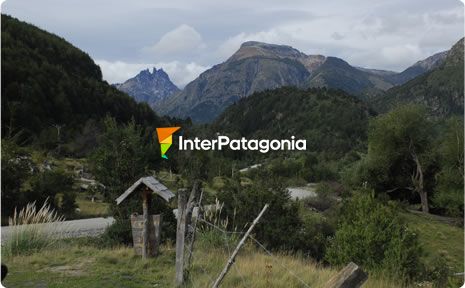 At the 55th kilometer marker, the road gets away from the river and starts to border Lake Lonconao. Two kilometers ahead, a crossroads leads to Lake Espolón, with good beaches and well-known fishing.

Across the Espolón River, the small village of Futaleufú is finally reached. It lies very close to the border.

With its thousand inhabitants, its houses made of Patagonian cypress tiles and its modern and spacious urban layout, the necessary harmony to turn this place into an ideal destination to rest and enjoy the sceneries is managed. This is a place where lovers of kayaking, RIBs and salmon get together to make the most of what the region has to offer.