Epuyén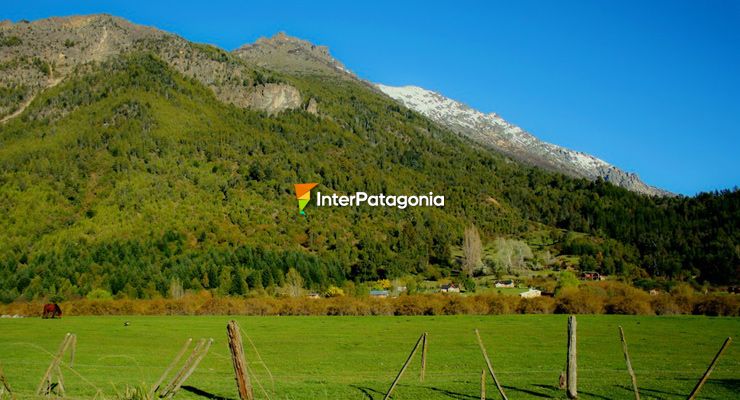 Epuyén is located 35 kilometers to the south of El Hoyo, 30 kilometers to the southwest of El Maitén and 40 kilometers to the north of Cholila, in the northwest of the Province of Chubut. All these small districts are part of the mountain range scene that makes up the 42nd Parallel Andean Shire.
Its urban shell welcomes thousands of visitors who wish to enjoy the benefits of these delightful sights and outdoor activities in the summertime.
Its forests, lakes and rivers, watched by various surrounding hills, are chosen by tourists especially in the summer, when fishing, horseback riding and sports climbing become unique.
As far as accommodation is concerned, Epuyén offers inns, cabins and camping sites along its lakeshore. Likewise, a great deal of agricultural venues open their gates to show off their daily tasks.
The city attractions include its old flour mill, Puerto Bonito Municipal Park and the Town Hall Coffee House, one of the typical sites to be delighted by local pastries.
As well, Epuyén Tourist Office has established several circuits around the district for visitors to have several alternatives to go around it.
La Rinconada Circuit invites visitors to make contact with the first nations' culture. For such purpose, the families living in these rural scenes act as guides to show their own perspective of the world.
Another circuit is the so-called Arroyo de la Mina, which unveils the ruins of an old coal mine.