Together with the Los Alerces National Park, La Hoya gives shape to a landscape of forests, lakes and cascades of matchless beauty. Very close to the city of Esquel, and 1,350 meters over sea level, stands this winter resort. Its privileged geographic location lets visitors enjoy the snow since early June. Its white summits, which reach 2,050 meters, unfold 60 hectares of skiable land, with large runs for all levels.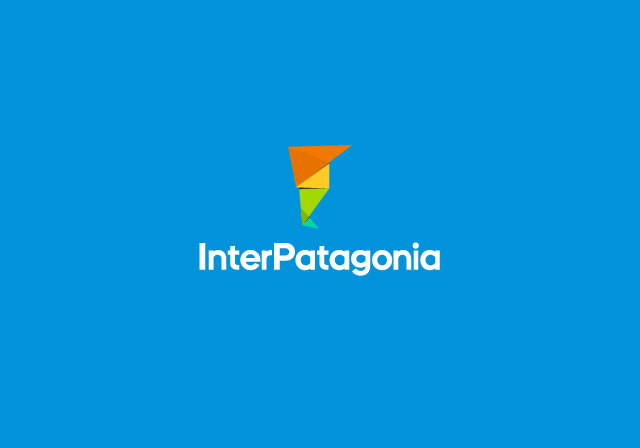 Its powder snow is a real added value: fresh all year round due to the orientation of the mount with respect to the sun. Alpine and Nordic skiing and snowboarding find an excellent framework of practice for beginners, advanced, expert skiers and competition participants. It also offers a special area for randoneé skiing, a circuit for snowmobiles and spectacular off-piste areas with deep snow.
Through its 10 lifts, which transport up to 4,400 skiers per hour, visitors can access its 24 runs. For winters with poor snowfalls, La Hoya is provided with a modern system of artificial snow production, which maintains the quality of the runs, providing skiers with better safety.
Visited mostly by families, the infrastructure of La Hoya is very good. Therefore, tourists may enjoy the snow without risks.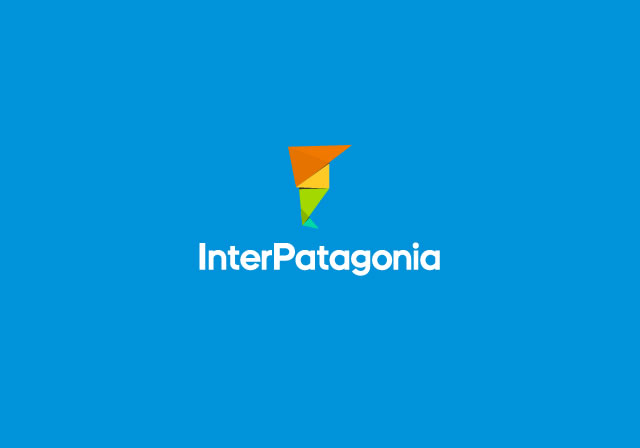 Useful data
How to Get There: located Northwest of the Province of Chubut, 13 km from the city of Esquel.
There are paved routes from Bariloche, Trelew, Puerto Madryn, Neuquén or Buenos Aires, which is 1,850 km from Esquel.

Season: from early June to mid October.

Weather: in the winter, temperatures range between -5º and 10º C.

Activities: alpine, Nordic skiing, randoneé, snowboarding.

Services: gastronomy, skiing and snowboarding school, snow garden, kids nursery and mini shopping center.