2,700 meters high and only 50 kilometers from the capital city of Chile, La Parva ski resort stands out from the rest of the winter resorts because of a single feature: the entire valley of Santiago may be watched from its base.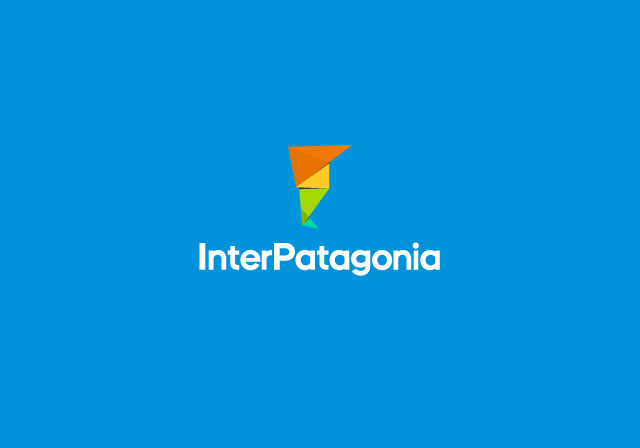 Together with El Colorado and Valle Nevado, it is the largest skiable surface in South America. La Parva offers 38 kilometers distributed into 30 long and varied runs that may interconnect with the Nevado runs by means of a special ticket.
Its 14 lifts cover 9,673 meters of land with vertical drops that range between the 2,5 and the 412 meters. The privileged location of La Parva provides sunny runs, good snow conditions and pleasant temperatures to practice ski modalities, snowboarding and heli-skiing.
Its equipment and infrastructure guarantee service quality in lodging, gastronomy, equipment rental and the rest of the facilities offered by the resort.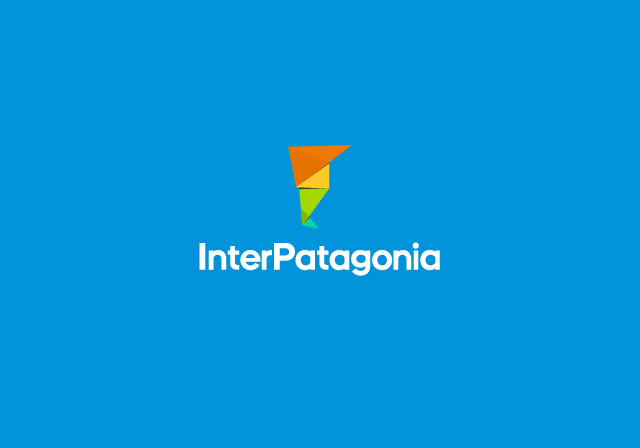 Useful data
How to Get There: Located 50 km to the East of Santiago, within the Metropolitan area. Go 35 km along the paved road to Farellones, and then 6 more kilometers up to La Parva. During the winter, the tire chains is mandatory and traffic circulation is allowed to go up from 8am to 2pm and down from 2pm to 8pm.

High season: weekends, holidays and the period between July 8 and August 15, both dates included.
Low season: the remaining period.

Activities: skiing, snowboarding, heli-skiing .

Services: accommodation, transport, restaurants, entertainment, medical assistance, disco, ski school and ski rental.