www.vallenevado.com
info@vallenevado.com
Very close to Santiago de Chile, in the heart of the Andes, is the largest winter resort in the Southern hemisphere and, probably, the most modern in Patagonia. Its name is a synonym for ski: Valle Nevado is located 3,025 meters over sea level, which ensures snow every winter to practice our favorite sport.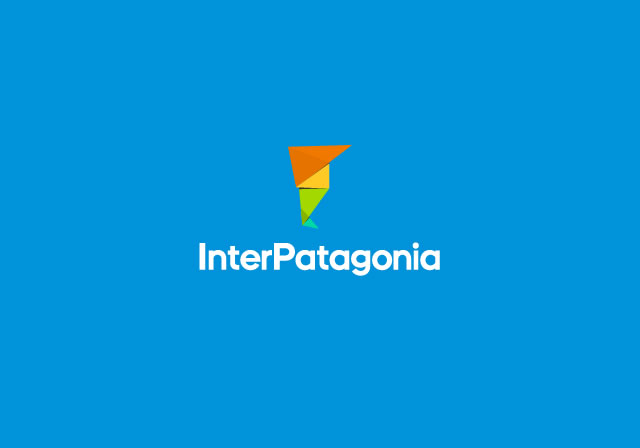 Visited by skiers from all over the world, Valle Nevado has 9,000 hectares of skiable surface, distributed into 37 kilometers of ski trails of various difficulties. Open year round, this mountain resort was inaugurated in 1988 and, along with El Colorado and La Parva, it makes up the region known as "the three valleys of the Andes", with 10,700 hectares of skiable terrain and 107 kilometers of ski trails, altogether.
High-purity powder snow, 34 trails and slopes specially prepared with a vertical drop reaching 810 meters and ending in splendid Andean fields and off-piste areas.
Valle Nevado is the ideal framework for skiing, snowboarding, heli-ski or off-piste skiing and participating in activities such as hang-gliding and ski safaris, which let visitors have fun in a different way and from a new perspective, whether on foot or in the air.
For snowboarders, the Valle Nevado snowboard park, 100 meters long and 50 meters wide, provides two special trails: half pipe and border cross, together with the La Escondida cable ferry. Since 2003, Valle Nevado has been the venue for the FIS Snowboarding World Cup. It is the only sport resort to have been selected in Latin America.
Considered "El Dorado" of white sports, it is also praised for its hotel and gastronomic infrastructure. Quality, good service and Chilean hospitality distinguish its hotels and restaurants, its fitness center and the shows presented during the season, thus promising unforgettable winter vacations.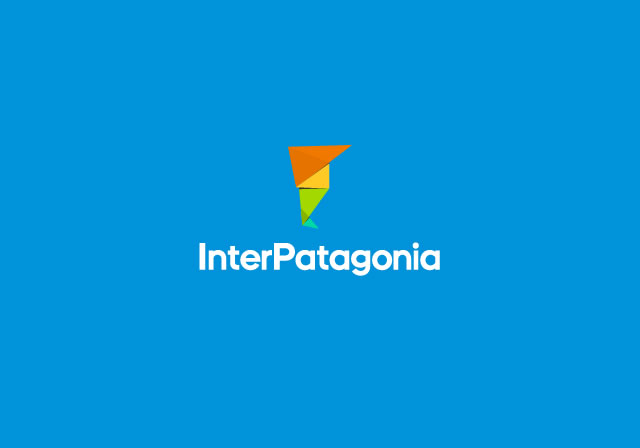 Online Store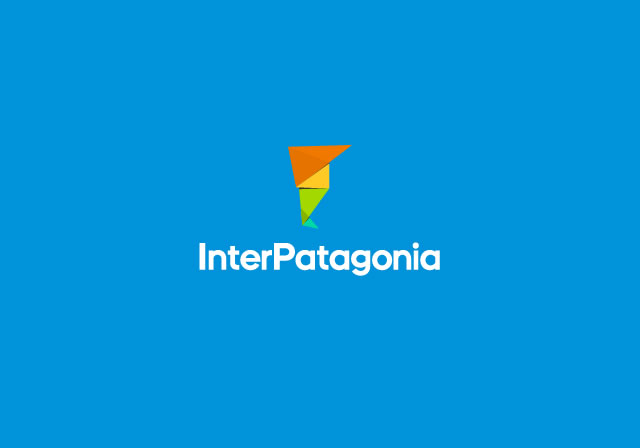 USEFUL DATA
How to Get There:only 46 km from Santiago, along the paved road to Farallones, which runs for 32 km up to the Valle Nevado detour. From this point, only 14 km remain to get to the winter resort. In the winter, traffic is allowed to go up only from 8am to 2pm and down only from 2pm to 8pm. Likewise, the use of snow chains is mandatory in mountain roads.
Season: Starting June 17 through October 9. High season from July 8 through July 28.
Activities: skiing, snowboarding, heli-skiing, hang-gliding, heli-surfing, walks.
Services: accommodation, gastronomy, entertainment and transport.