Restaurants in Valle Nevado
www.vallenevado.com
info@vallenevado.com
For all tastes and demands, Valle Nevado offers six gastronomic proposals.
The flavors of the French cuisine are found at La Fourchette D'or and at Le Montagnard, with the best traditional Swiss dishes. The Italian trattoria is called Don Giovanni and it offers antipasto and delcious pasta. Every Friday and Saturday, this restaurant bar surprises visitors with Japanese cuisine specialties.
The Café de la Plaza is the ideal site to taste Chilean delicities and at Americatessen you can taste typical Americal dishes.
To go back to the runs as soon as possible, there is nothing better than Slalom and Bajo Zero, with delicious and substantial snacks.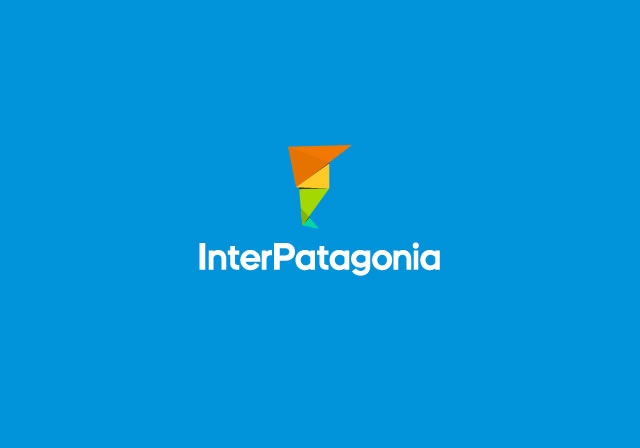 Where to eat in Valle Nevado
Restaurants