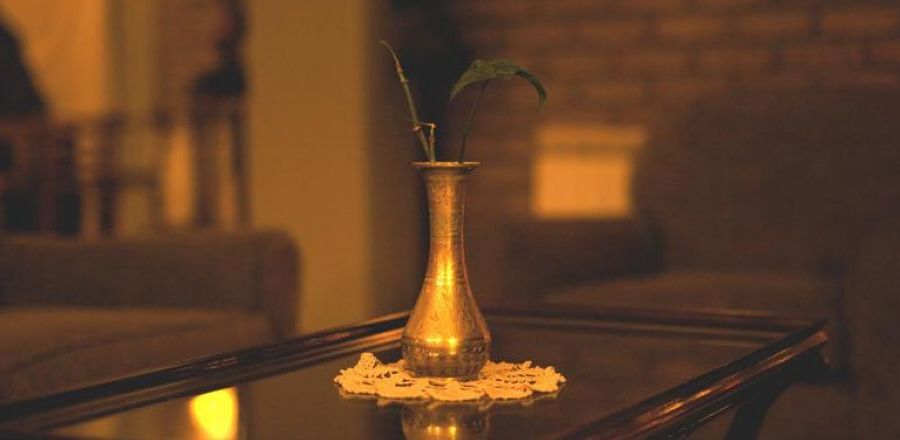 Patagonia Norte
3-star hotels
Sierra Paileman 8, Las Grutas / San Antonio Oeste, Río Negro, Argentina

Phone: +54 2934-497800 Mobile: +54 9 2920 299029
3 star hotel in Las Grutas. Located in the residential Barrio Buchalauquen, a few meters from the sea, the Shopping Center and the Casino at the height of the 3rd. Descent to the beach.
Services
24-hour front desk
Buffet
Housekeeping
Room Service
Heating
Free Wi-Fi
Free parking
Confitería.
Location
Guest rating
"Excelente estadía."
Opinión escrita en diciembre 2019
Excelente Atención, la habitación y todo el hotel muy limpio, la ubicación es perfecta, cerca de la playa y el centro. Desayuno completo y buen trato recibido por parte de sus dueños. Espero volver...
Read full review
"El hotel no ofrece los servicios que corresponden a su categoría."
Opinión escrita en enero 2019
Deben mejorar detalles importantes para la atención de sus huéspedes. La puerta de entrada a la habitación tenia una abolladura; los acolchados blancos estaban color arena de la mugre y el paso del...
Read full review
"fin de semana"
Opinión escrita en enero 2019
NOS ALOJAMOS CON MI PAREJA UN FIN DE SEMANA EN ESTE HOTEL.Esta a dos cuadras de la playa (bajada 3),a dos cuadras de la peatonal(buena ubicacion).Las habitaciones son amplias y comodas, al igual que...
Read full review

Write a review
Read all reviews