Villa Lago Meliquina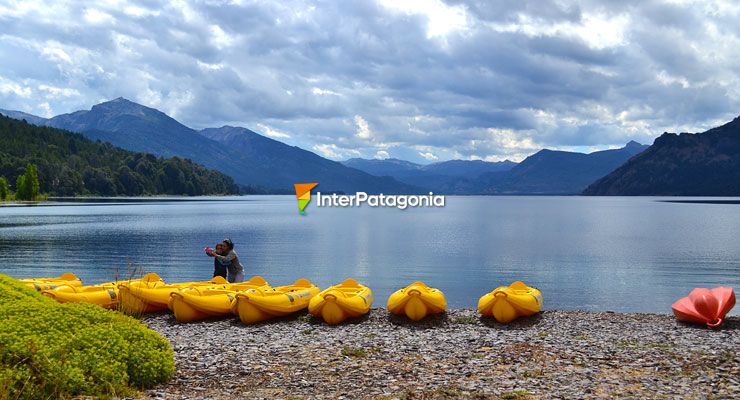 Just minutes away from the City of San Martín de los Andes, lies a small village called Villa Lago Meliquina. It features enough charm and all the necessary services to become a holiday destination in Argentinian Patagonia.
What started out as a dream for many, that is living in front of a transparent lake with few neighbors, came true. And even though today its steady denizens are many more than in its early days, the prevailing peace continues to be a guarantee of rest no matter the season.
Today, Meliquina has the accommodation searched by those who wish to forget about everything and relax. Various cabins and houses for rent offer services for visitors, whereas a small commercial center provides tourists with everything they need in order to stay at this small settlement.
Lake Meliquina, just like nearby rivers and creeks, becomes ideal to practice fly-fishing. Large trout, especially rainbow and brown, are caught there, as well as fontinalis or brook trout.
Immersed within an imposing mountain scene that preserves vestiges of winter snow even in the spring, Villa Meliquina is an excellent destination for the practice of various adventure activities such as hiking, horseback riding, bird-watching and wildlife viewing involving species typical of the Lake District.