Another classic spot in Mendoza, Penitentes is only 180 kilometers from the capital city of the province and very close to Chile. Watched by Mount Aconcagua, the highest summit in America, its excellent snow quality is even in all its runs, framed by an unsurpassable scenery.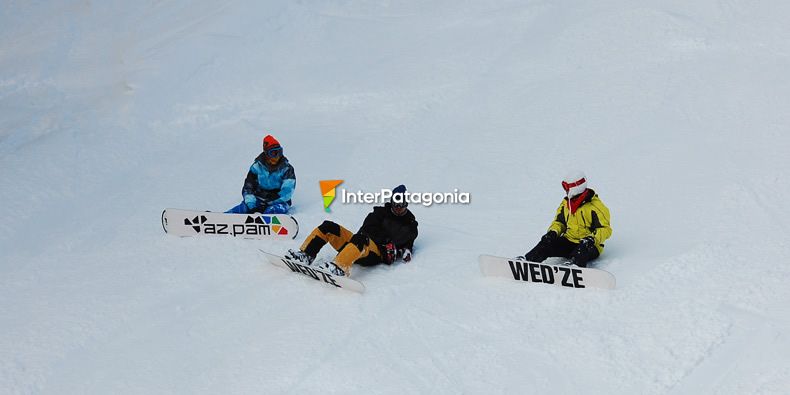 Inaugurated in 1979, Penitentes winter resort occupies at present more than 300 hectares of skiable surface. The best dry and compact powder snow during most of the season is distributed into 25 runs of different lengths and drops for beginner, advanced and expert skiers. Several of them have been approved by the FASA (Argentine Federation of Ski and Andinism) and the FIS (International Ski Federation) and they are the stage for various competitions.


Penitentes offers a ski school with a group of experienced instructors, as well as a snow garden for kids to enjoy the mountain.

Its hotel infrastructre, with a capacity of 1,950 beds, includes all kinds of accommodation, from hostels to 4-star hotels, all of them at the base of the mount so that visitors can go in and out with their skis on.

With Mendoza's sun as a loyal companion in the mountian, skiing in Penitentes is a true pleasure.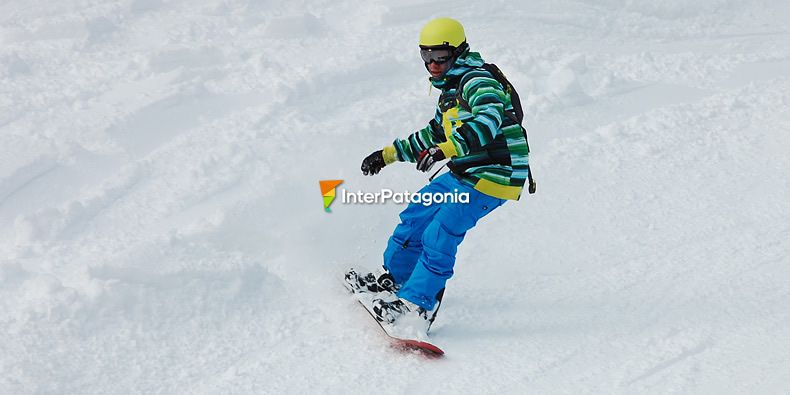 Useful data
How to Get There: this place is reached through International Route 7, which joins the main provinces of the country with Santiago de Chile. It is totally paved and it does not have cornice tracks. Mendoza may also be accessed through National Route 40, which goes all through Argentina from North to South.
By plane, the Francisco Gabrielli airport is reached, located 6 km from the city of Mendoza. From Buenos Aires, daily flights head for Ezeiza, from where international flights depart.
There are several bus companies that connect the Province of Mendoza with the rest of the country and bordering countries. There are regular transport services from Mendoza to Penitentes.

Season: from mid-June to late August, divided into high and low.

Activities: ski, alpine, nordic, competition and extreme; snowboarding, heli-skiing .

Weather: average winter temperature reaches 1º C, ranging between -4º and 7º C. The weather is dry and most days are sunny.

Services: ski school, snow garden, shopping center, kindergarten, disco.