Piedra del Aguila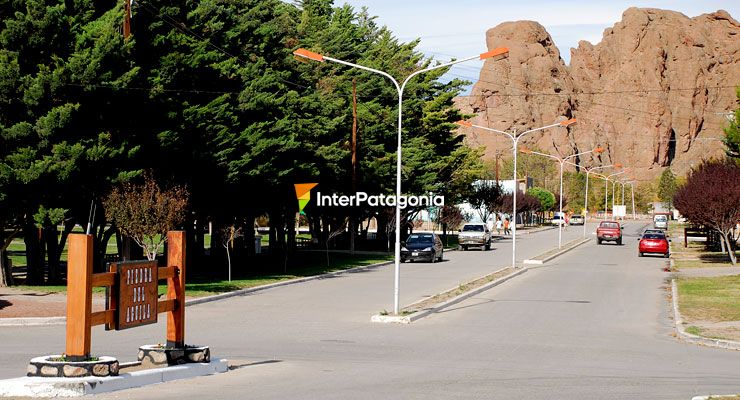 The origin of the name Piedra del Aguila seems to be the fact that big birds nested in the promontories around the village.
Driving along route 237 towards
Bariloche
, after
Villa El Chocón
, you arrive to this prelude of the Andean cordillera that is
Piedra del Águila
.
This wonderful town is characterized by being the gateway to the Lakes Corridor, where rocky formations with predominant shrubby vegetation of thorny bushes is being gradually replaced by Andean flora to the west.
There the wild mingles with the traditional, and mineral riches seem to emerge among stones and rush.
In the surroundings you will appreciate the incipient plateaus, vestiges of old forts, herds of guanacos and American ostriches, as well as the modern energy plant.
The course of river Limay near Piedra del Aguila is considered one of the best fishing resorts, since it is an excellent spot for fly casting and light spinning, where you can find specimens of up to 5 kg brown trout and up to 3 kg. rainbow trout, apart from indigenous species like perch. In the reservoir you can fish from a boat, where only catch-and-release is allowed.