www.caviahue.com
ventas@caviahue.com
This mountain village is located at the foot of the Copahue Volcano on the shores of the homonymous lake with ancient monkey puzzle forests, lakes, turquoise-colored lagoons, basalt terraces and cascades. It is located 1,647 meters over sea level, in the heart of the Andes Mountain Range. Besides its scenery treasure, Caviahue adds the richness of its hot spring waters with the properties given by volcanic minerals. Thus, it mingles ski and hot springs within a natural framework of rustic beauty.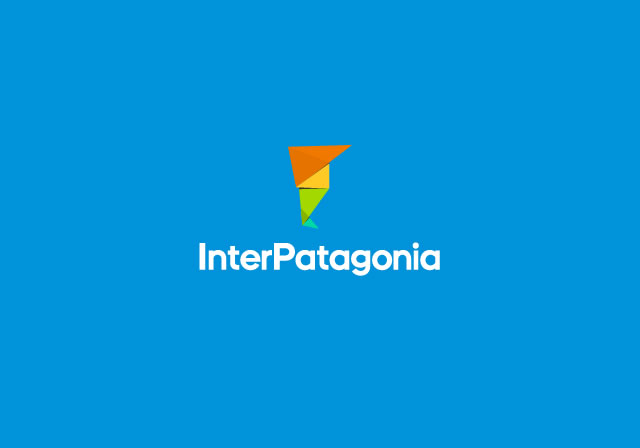 The winter resort, with over 1,000 hectares of skiable surface, offers the longest season in the southern hemisphere and permits skiing among prehistorical conifer forests and going along 20 ski runs with several variants that plow the soft slopes of the Copahue Volcano. A bonus: the off-piste descent along 8 kilometers from the volcano crater to the base of the resort.

After the practice of sports, Caviahue invites visitors to relax in a hot spring bath, a synonym of health and beauty. All the infrastructure of the hot springs spas, hotels and restaurants guarantee quality of service.

Useful data
How to Get There: the winter resort lies 1.5 km from the city of Caviahue, 357 km from Neuquén City and 1,500 km from Buenos Aires. It is reached along paved National Route 22 and Provincial Route 21 and 26.

Season: from 06/14 to 09/30, divided into high, mid and low.

Activities: alpine, Nordic and randonée skiing, snowboarding, rides on sleds pulled by Siberian dogs and snow racket excursions across the forests.

Weather: in the winter, temperatures range between -4º and 11º C.

Services: ski school, snow garden, kids nursery, repair workshop and equipment rental.