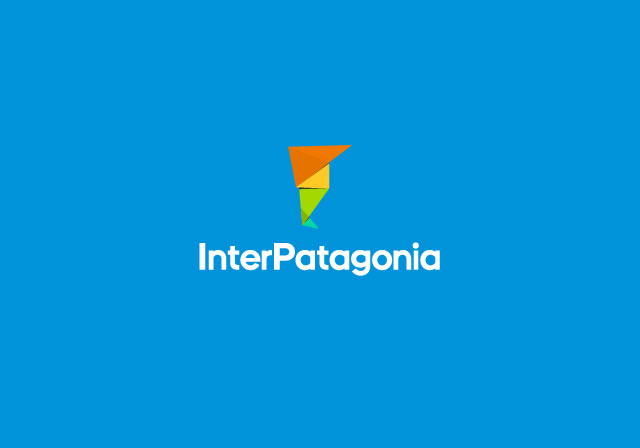 Special season: from 06/29 to 07/12 - from 08/03 to 08/09 and from 08/31 to 09/13
Low season: from 06/15 to 06/28 and from 09/14 to 09/30
Mid season: from 08/10 to 08/16 and from 08/20 to 08/30
High season: from 07/13 to 08/02 and from 08/17 to 08/19

PASS 2019
High Season
Mid Season
Special Season
Low Season
Kind of Pass
Adults
Minors
Adults
Minors
Adults
Minors
Adults
Minors
Daily Pass
1880
1510
1460
1170
1320
1060
1180
950
Half-day
1510
1210
1170
940
1060
850
950
760
2-day Subscription
3540
2840
2750
2200
2490
2000
2220
1780
3-day Subscription
5170
4140
4010
3210
3630
2910
3240
2600
4-day Subscription
6660
5330
5170
4140
4680
3750
4180
3350
5-day Subscription
8040
6440
6250
5000
5650
4520
5050
4040
6-day Subscription
9200
7360
7140
5720
6460
5170
5780
4630
Week Subscription
10060
8050
7810
6250
7060
5650
6320
5060
6250
5650
5060
Chairlift Pedestrians
570
450
570
450
570
450
570
450
Kids under 11 are considered minors. People over 70 years old are free of charge.
Note: The rates, expressed in Argentinian Pesos, have been provided by the ski resort, responsible for any modification without prior notice. We recommend that you check the rates before making a reservation.
Special Offers
Special discounts in lifts will be made on the following cases presenting identification:
Inhabitants of Caviahue and Loncopué: 50%.
Residents of the Valley of R?o Negro and the Province of Neuquén: 25%, from 06/20 to 06/29 and from 09/22 to 09/30.
Adults over 70 free of charge.
Family Group: made up by 5 members (parents and kids): 10% discount on the total price.