Villa O'Higgins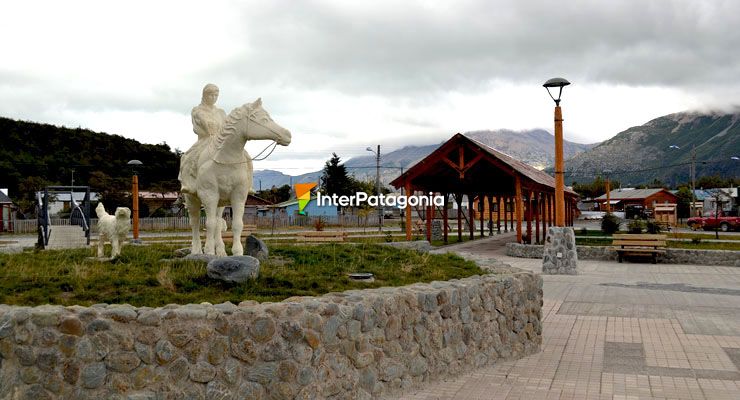 Villa O'Higgins is located on the mouth of the Mayer River on Lake O'Higgins, right on the Argentinian border.
It lies within the Region of Aysén and it is a small town that has barely a thousand steady denizens. However, the beauty of its scenery and the coziness of its people have turned it into one of the most popular destinations among tourists in Chile.
According to the map, it stands at the end of the famous Chilean Southern Road, 1,240 kilometers away from Puerto Montt and 2,034 kilometers from Santiago de Chile.
A city tour unveils the traditional attractions among which the local Town Hall and the public squares where different generations gather every day stand out.
The tourist offer in this city and its surroundings includes the chance to enjoy experiences such as horseback riding, angling, hiking, camping, photographic safaris and so on. They have been specially designed for the entire family.
The glaciers that empty their waters in Lake O'Higgins are one of the main tourist sights in the area. In addition, various trails and paths lead to more rivers, lakes and Woods.
Cabins and inns, restaurants and small diners, adventure travel agents, Villa O'Higgins has everything visitors need in order to select it as their next choice.