Top Chilean and foreign instructors run the ski and snowboarding school. The experience of learning becomes productive, safe and amusing, whatever the age or level of those taking lessons.
Group or individual lessons invite everyone to have the first experience on the snow, as well as to improve their level as skiers or snowboarders.
Specially thought for each person and with a significant experience in the subject, anyone taking lessons at the Osorno Volcano will learn not only the secrets and technique to ski better but also to do so on the hillsides of this amazing volcano.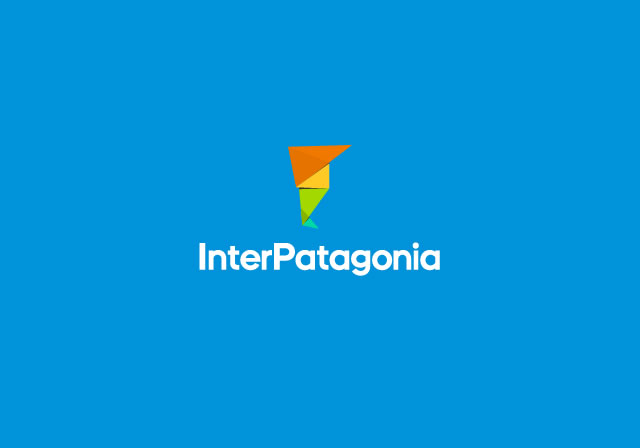 Lesson Adults 2017

| | 1 Person | Aditional Person |
| --- | --- | --- |
| Ticket Level + 2 hours private lessons + full equipment + lunch | $92.800 | $54.400 |
| Ticket Level + 1 hour private lessons + full equipment + lunch | $72.800 | $43.500 |
| Ticket Level + 2 hours private classes + full equipment | $82.400 | $44.000 |
| Ticket Level + 1 hour private lessons + full equipment | $62.400 | $40.800 |
Lesson Children 2017

| | 1 Person | Aditional Person |
| --- | --- | --- |
| Ticket Level + 2 hours private lessons + full equipment + lunch | $78.400 | $40.000 |
| Ticket Level + 1 hour private lessons + full equipment + lunch | $58.400 | $36.800 |
| Ticket Level + 2 hours private classes + full equipment | $73.600 | $40.000 |
| Ticket Level + 1 hour private lessons + full equipment | $53.600 | $32.800 |