Useful Data
Level of Difficulty: Low
Duration: 1 Hour
Timetables: From Tuesdays thru Fridays, from 10am to 5pm. Saturdays, Sundays and holidays, from 10am to 2pm.
Contact: Museo Regional Ancud
Libertad 370 (5710000) Ancud, X Región, Chile Tel: +56 65-2622413
E-mail
You may be interested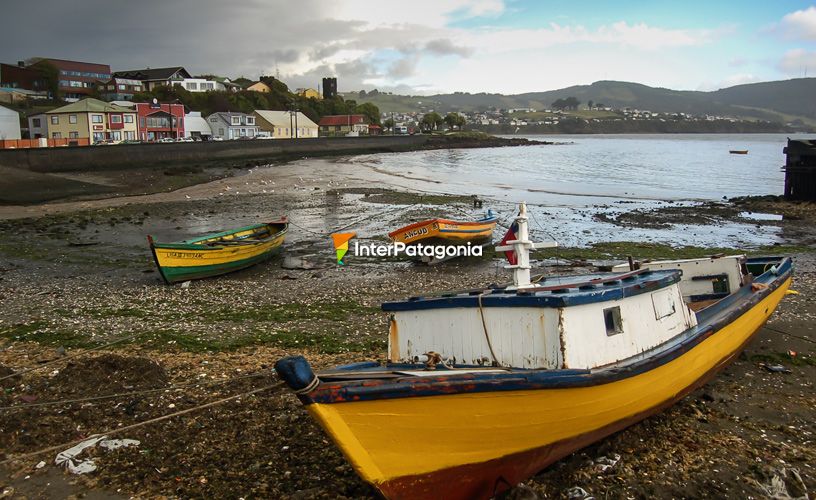 The Key to the Island
From the very beginning, Ancud has been the main City in Chiloé. Here are the sites that have turned it into a main protagonist.