There is no doubt that skiing in Las Leñas is a dream many people have. This spot in Mendoza is one of the most important winter sport centers in Argentina due to the unbeatable quality of its snow, its trails for all levels and for cross-country skiing, as well as for its unique off-piste areas.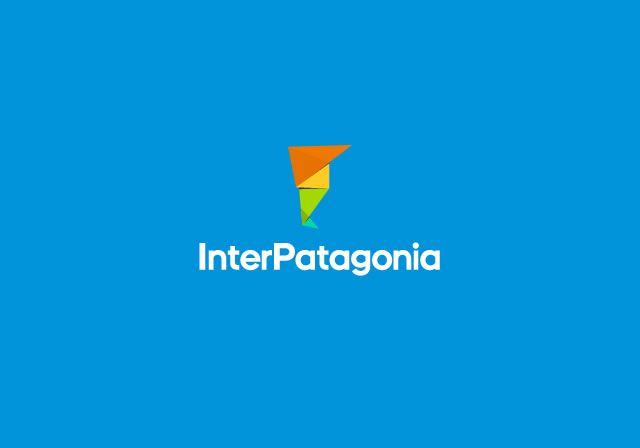 Ideal for professionals, beginners and intermediate skiers, Las Leñas features 17,500 hectares crossed by 29 trails accessed through 14 lifts (including a magic carpet for beginners).
A few kilometers away from Mendoza, this ski resort is one of the great protagonists of each season and one of the highest and most modern in Argentina.
An unquestionable paradise for extreme ski and heli-ski, Las Leñas has a 1,200-meter vertical slope ranging from the 3,430-meter summit to the base, lying at 2,240 meters of height.
Besides its already traditional slalom stadium, Las Leñas boasts one of the longest trails in South America: 7,050 meters in length. Ideal for intermediate skiers, this trail combines the already famed Apolo, Neptuno and Venus stretches and proposes an amazing tour that makes local skiers feel proud.
An uninterrupted 1,000-meter-long circuit with a light slope is perfect for beginners. Experts have the chance to ski even at night, along 2,000-meter-long illuminated trails.
When snow is scarce, Las Leñas makes use of its artificial snow system (30 snow machines scattered all around the mountain) to make sure all the trails have the necessary thickness to satisfy the needs of every skier.
A commercial center and an institutional museum, where visitors may learn the history of the valley, complete the offer. Las Leñas incorporates more and more services to please skiers every year.
First-class gastronomy and accommodation services, as well as ski and snowboarding schools are available both on the mountain and the base.
As a result of all these features and many more, Las Leñas reassures its permanent attitude to be a ski classic in Argentina year after year.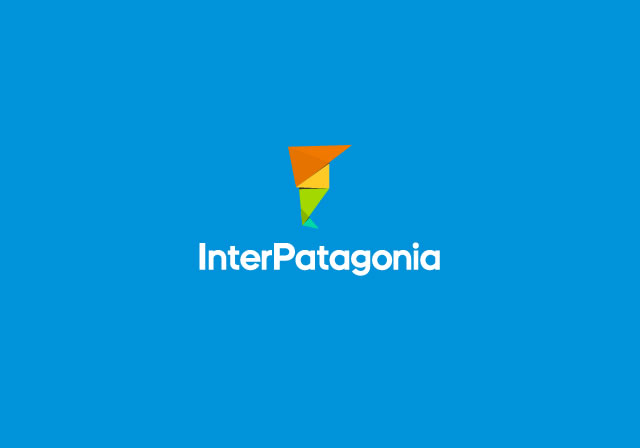 Useful data
How to Get There: 450 km away from the capital of the province of Mendoza, in the Malargüe district and 1,200 km from Buenos Aires, this place can be reached by air, car or bus. There are flights from Buenos Aires to the Malargüe airport, and from there, a transfer to Las Leñas. During the high season, there are direct flights from Sao Paolo (Brazil) to Malargüe.

From Buenos Aires by car, you must go along National Routes 7, 188, 143, 144, 40 and Provincial 222 to Las Leñas, 20 km after the city of Los Molles.

Season: from June 11 to September 24, divided into high, mid, low and special.

Activities: skiing, snowboarding, snowmobile rides.

Weather: in the winter, it is moderately cold during the day and very cold during the night. Temperatures range between 11,7º and -1,4ºC.

Services: accommodation, gastronomy, kid nursery, medical clinic, institutional museum.